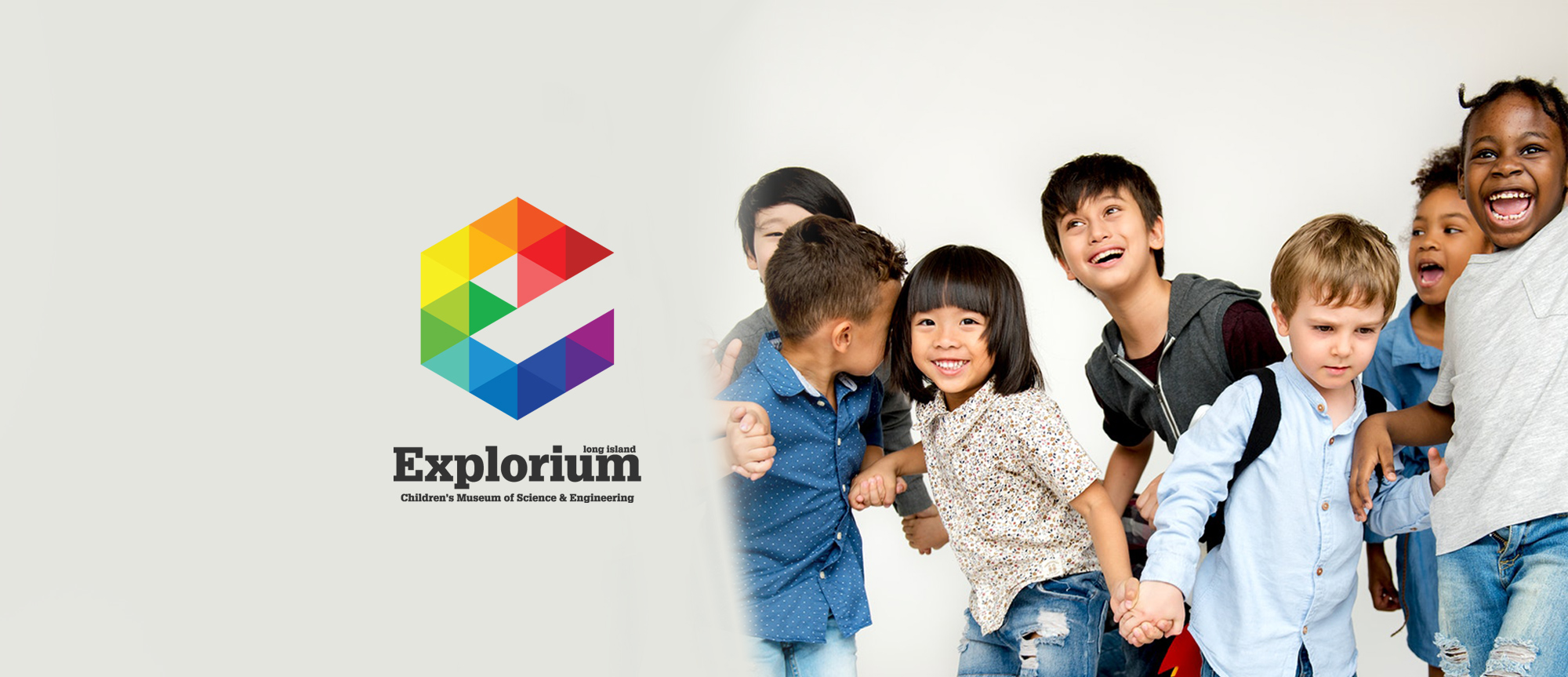 Here's what's happening next
WINTER HOURS
The museum is open Wednesdays 10 AM - 2 PM
Saturday - Sunday 1-5pm (unless otherwise noted)
Monday, February 17th – Sunday, 23rd
1 – 5pm
We will be open throughout Winter Break!
Come check out the SnappyXO robots! SnappyXO is a design-driven robotics education platform. It provides an authentic engineering experience in designing mechanisms, structures, and robots.
---------------
Monday, February 17th – 21st
Winter Break Engineering & Robotics Camp
---------------
Wednesday, February 19th
1 – 5pm
Special Hours Winter Break
Please note that the Explorium will be open 1 - 5pm instead of 10am - 2pm this Wednesday for Winter Break Hours.
---------------
Saturday, February 22nd,
1-4pm, 
Maker Spotlight
Meet the creators of SnappyXO from 1-4pm

Winter Break Robotics Camp
Don't miss our Engineering Design and Introductory Robotics Experience
FULL DAY CAMP IS SOLD OUT!
LIMITED SPOTS LEFT IN OUR HALF DAY CAMP!
Monday, February 17th - Friday, February, 21st, 2020 - Winter Break
By popular demand, we are offering FIVE days of Robotic camp experiences!
Sign up for one week of Engineering Design and Introductory Robotics.
We will explore engineering design and robotics building simple, and not so simple machines - including motorized robots.
All our programs are run by highly qualified educators and certified teachers. We bring programming & design concepts, aligned with common core standards, for 2nd through 5th grade in a fun way to inspire interest in S.T.E.A.M.
Visit Our Website & Register Today Space is Very Limited!
https://longislandexplorium.org/events/winter-break-robotics-camp/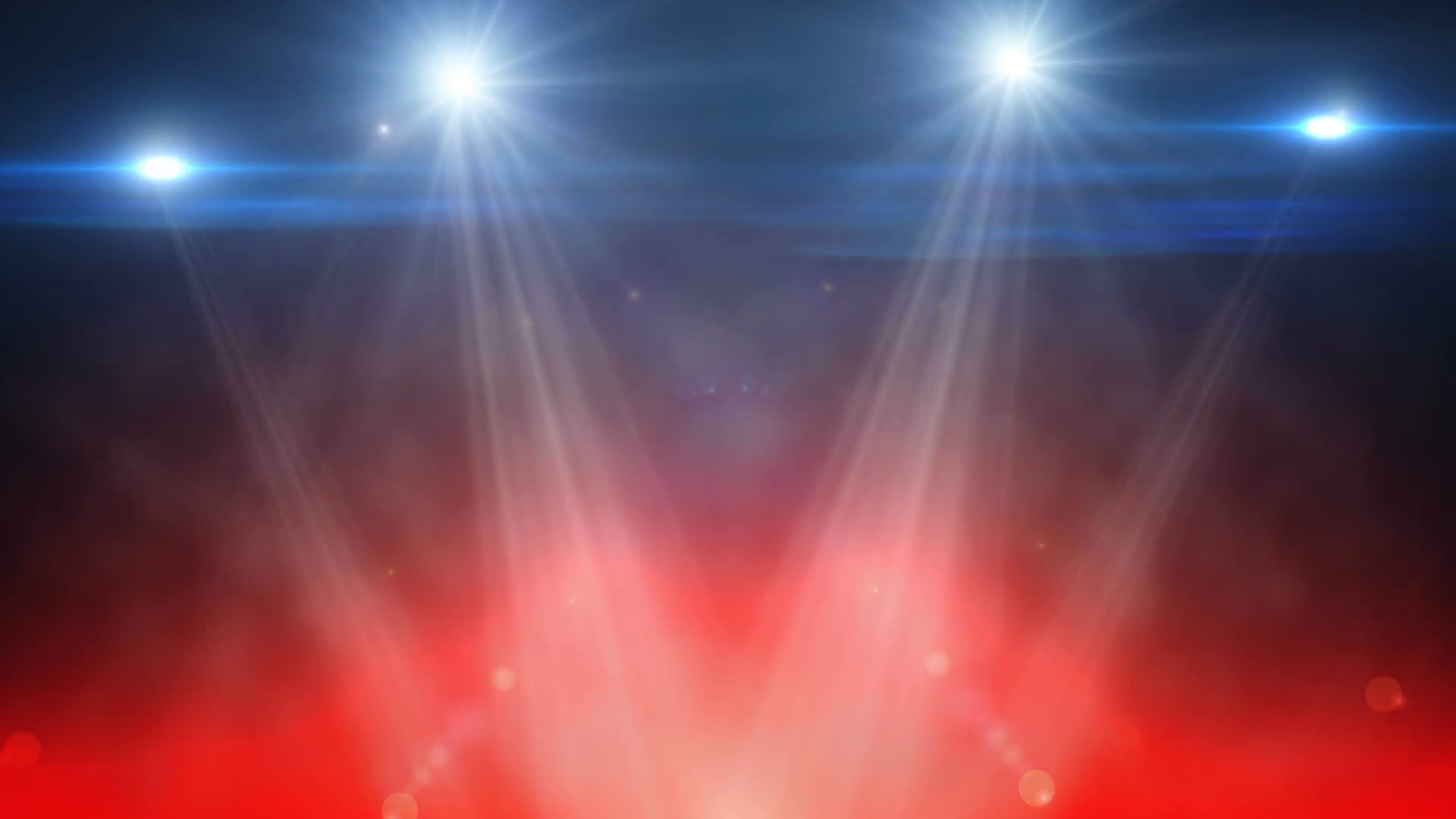 Upcoming Maker Spotlight
Saturday, February 22nd
1 - 4pm
Maker Spotlight: SnappyXO
Meet the creators of SnappyXO from 1-4pm
SnappyXO, is a DIY robotics education platform that pushes students to think outside the box while simultaneously teaching them many of the engineering principles they will need to succeed in the STEM workforce.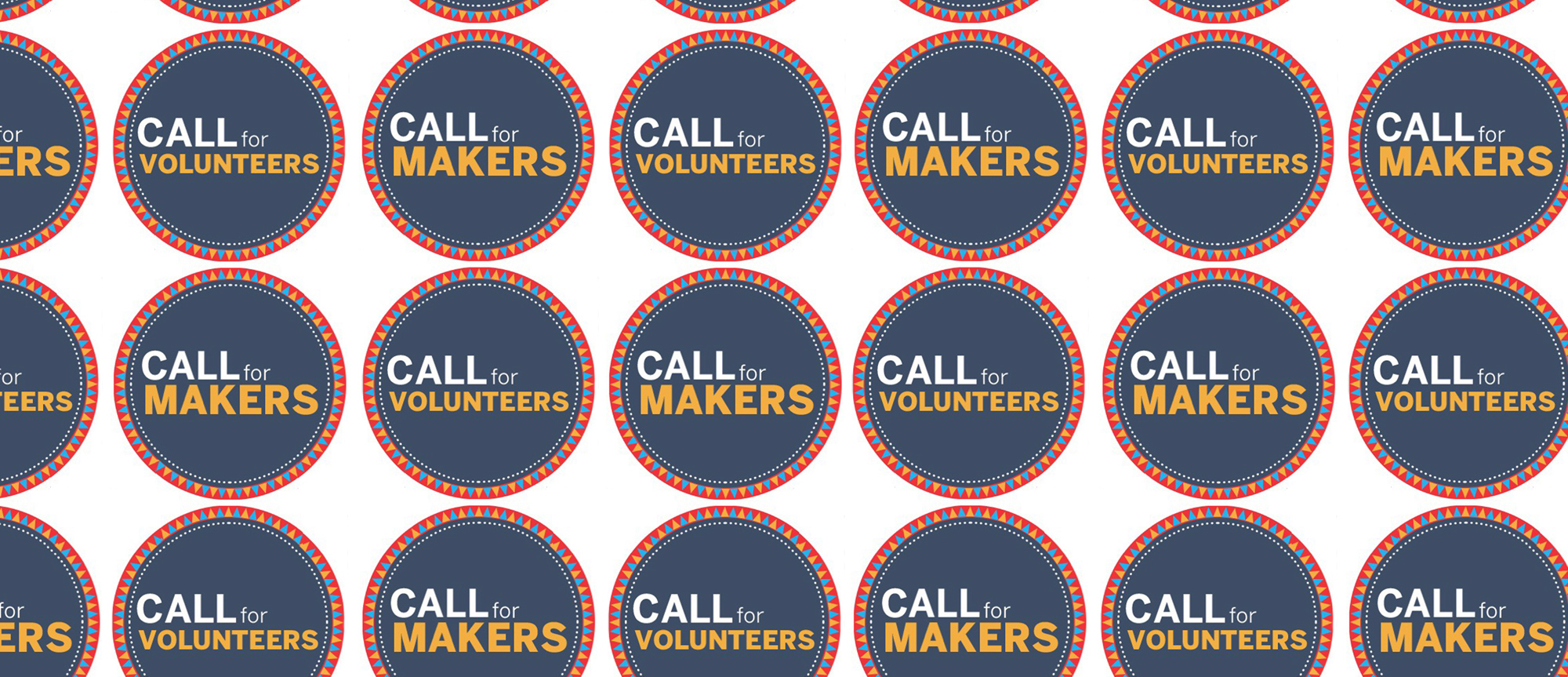 Call for Makers for Maker Faire Long Island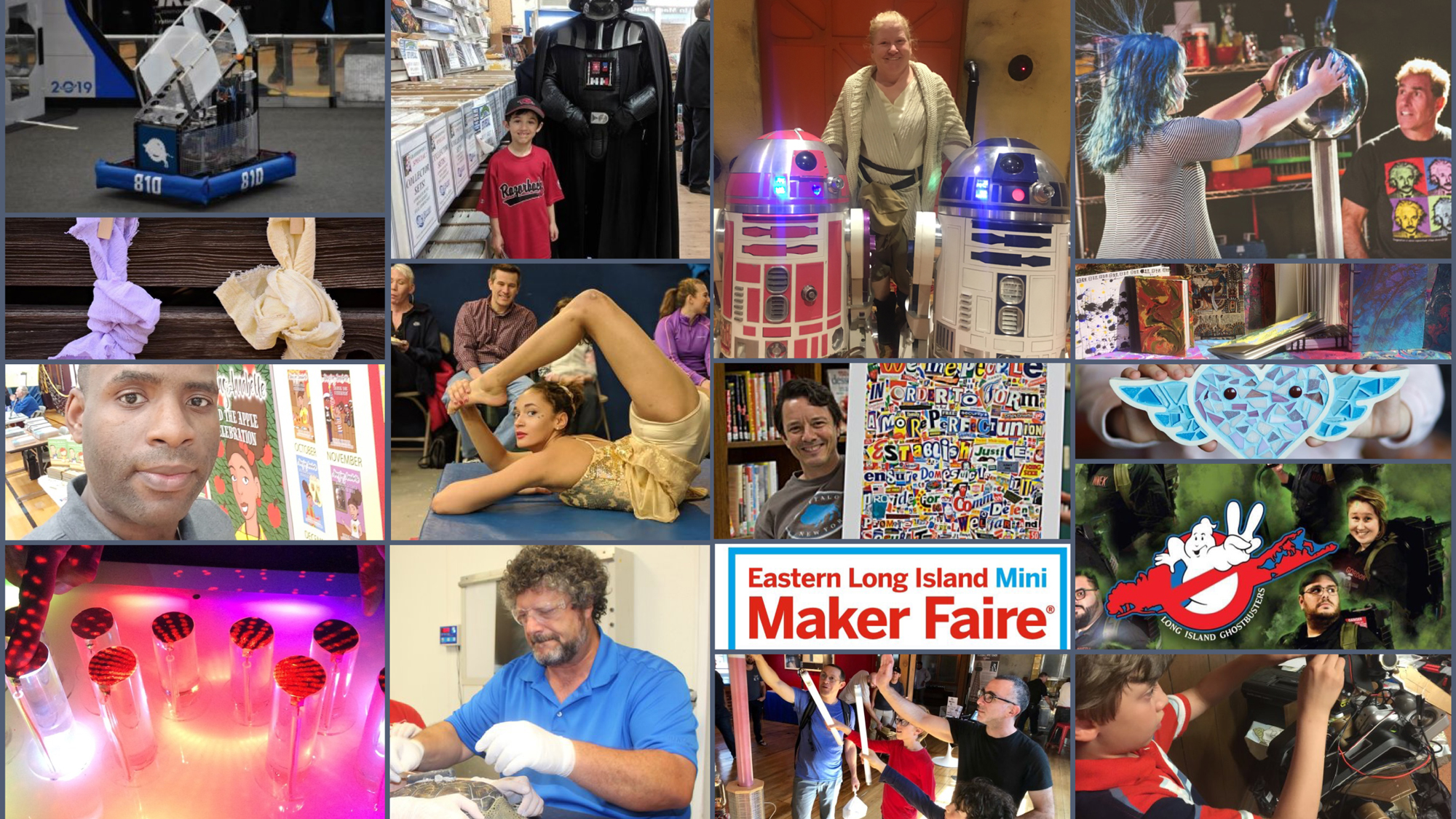 Maker Faire Long Island
We Have Some Exciting News!
By surpassing expectations and achieving great success as the Eastern Long Island Mini Maker Faire, our faire is designated and now recognized as Maker Faire Long Island!
We are extremely proud of this recognition and are looking forward to reaching even greater heights!
EARLY BIRD TICKETS ON SALE NOW - June 6, 2020 for Maker Faire Long Island!
Constructivist Approach
Children are not empty vessels to be filled with knowledge by teachers; but rather continually constructing their own knowledge. Constructivist teaching invites learners to consider socially important, relevant challenges and endeavors.
Fail Forward
Failure is not a bad thing. It helps us to develop 'GRIT'. Grit is a distinct combination of passion, resilience, determination, and focus that allows a person to maintain the discipline and optimism to persevere in their goals even in the face of discomfort, rejection, and a lack of visible progress for years, or even decades.
Play to Learn
Through play children can learn to make sense of the world around them. Play helps children to develop social and cognitive skills, mature emotionally, and gain the self-confidence required to engage in new experiences and environments.
For Families and Children: 
Our curriculum, exhibits and educational approach are unique by design, developed to spark inventive solutions, build confidence by embracing the "fail forward" concept and foster teamwork through hands-on workshops and activities that pose challenges with multiple outcomes or solutions. Because of this focus on creativity and innovation, the Explorium is recognized as Long Island's Family Maker Space, a place for families to play, create, build and grow together.
For Students: 
Our workshops are smart and fun! We nurture children's thinking as they work to develop their own solutions to open-ended challenges. STEM workshops include evidence-based writing, career awareness, and civic engagement components. Our distinctive challenge-based programs are built on New York State Science Learning Standards, New York State English Language Arts and Mathermatics Learning Standards, and the National Core Arts Standards.
For Educators: 
The Long Island Explorium is a New York State certified provider of Continuing Teacher and Leader Education ( CTLE) credits. Our programs help inspire teachers to incorporate STEAM and constructivist approaches into their standards-based lessons. Teachers learn how to foster engagement of all learners through hands-on challenges that explore the engineering design process, encourage teamwork, and incorporate career and civic awareness.
Hours
Winter Schedule
WINTER/ SPRING HOURS
Wednesdays 10AM – 2PM
Saturday through Sunday
1:00pm – 5:00pm
(Other times by reservation)
Admission
$5 per person
Members and children under 1 are free

School Year Public Hours in effect