Oversee strategy, budget and operations of the Long Island Explorium, including oversight of management, compensation, and development
Demonstrate support for the Vision of the Explorium by promoting its good work, generating goodwill for the organization, encouraging support for its efforts
Assist in identifying and cultivating potential donors and stakeholders to ensure the financial sustainability of the Long Island Explorium.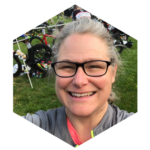 Kathleen de Riesthal, President
Professor of Latin, Stony Brook University.
Kathleen de Riesthal is a Lecturer at Stony Brook University in the Department of European Languages, Literatures and Cultures and a former high school Latin teacher.  Kathleen sits on the Board of Directors for Stony Brook Childcare and on the Advisory Council of the Staller Center. She has three young sons who love scientific exploration.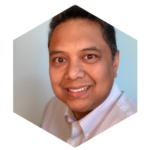 Greg Dinin, Secretary, Education Committee Member
Member; Senior Technical Account Manager, Microsoft.
Greg has nearly three decades of experience in the IT Industry and has traveled the planet architecting, building and supporting IT infrastructures for some of the largest IT and Telecom companies in the world such as Microsoft, CA Technologies, British Telecom, Japan Telecom, Korean Telecom, VSNL, Verizon and Cable and Wireless to name a few. Greg has held numerous Senior and Leadership roles in Support, Software Development and Testing, Professional Services and most recently, as a Microsoft Technical Account Manager where he pursues his passion working with Higher Ed and K-12 Educators and Leadership in empowering students, teachers, educators and their organizations to achieve more leveraging Microsoft Products, Services and Solutions in the NYC Metro Area. Greg is a life-long learner and Maker, always looking for opportunities to share what he knows to make an impact in inspiring the next generation to dream big and create with STEM as their guide.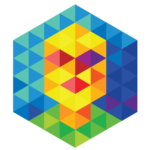 Evan Branfman CFS®, CAS®, CRPC®, CRPS®, APMA®, AWMA® - Treasurer
Member; Private Wealth Advisor Kuttin Wealth Management A Private Wealth Advisory Practice of Ameriprise Financial Services, LLC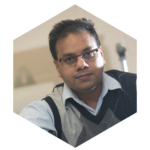 Anurag Purwar, Ph.D – Member, Education Committee Chair
Professor of Engineering, Stony Brook University.
Bio to be added
Chelsea Finn, MSN, RN, CPNP-PC, CPEN, CEN, CNL – Member
Clinical Instructor, Pediatric Emergency Department Stony Brook Children's Services.
Pediatric Nurse Practitioner, SV Pediatrics.
Adjunct Faculty, School of Nursing, Stony Brook University
Chelsea is a Pediatric Nurse Practitioner who works at Stony Brook Hospital. She is on the Board of the local Long Island chapter of the National Association of Pediatric Nurse Practitioners. She has a passion for science, environmental conservation, and education. She enjoys bringing her two young children to the Explorium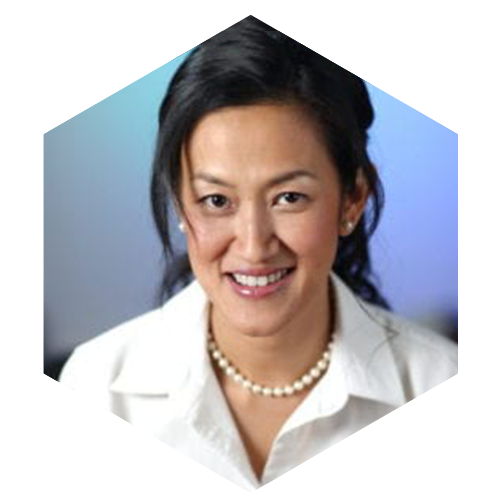 Angeline Judex, MPA, Executive Director
Angeline serves as the Executive Director of the Long Island Explorium. She is a veteran nonprofit executive with academic and professional experience through North America, Europe and Asia. Her passion is in advancing the learning of science and engineering concepts that can translate into skills that address social, economic and environmental issues. Angeline brings to the Explorium an in-depth understanding of the diversity in educational systems and academic standards. She currently serves in the Brookhaven ( NY) NAACP branch as Chair of the ACT-SO committee.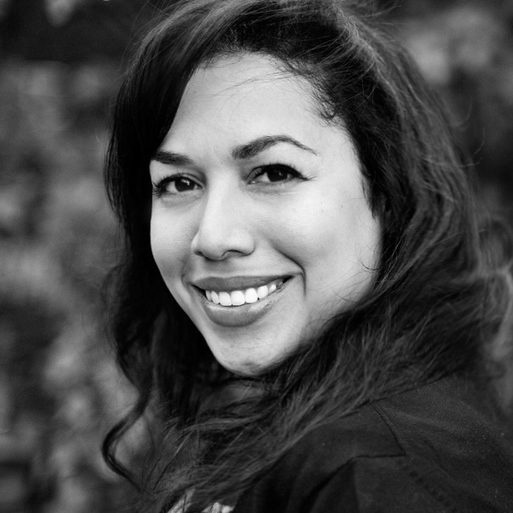 Lisa Collet Rodriguez, M.S., Deputy Director, Programs, Marketing and Technology
Technology and Education Consultant
Former Assistant Director, Upward Bound Math Science, Hofstra University
Lisa serves as the Digital Marketing and Media hub of the Long Island Explorium. A veteran Technology and Education Consultant with a Master of Science in Counseling, BA in Psychology, and extensive background and experience in education, nonprofit, and corporate. She previously headed an NSF Grant and Upward Bound Math Science Program via Hofstra University.  Some of her corporate Marketing consulting clients include Conde Nast, BET, and the College Board.  Her passion is the convergence of those realms in S.T.E.A.M. learning and exploration.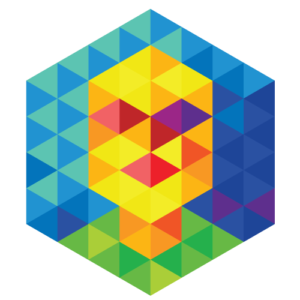 Maria Obiols, Manager, Memberships and Community Relations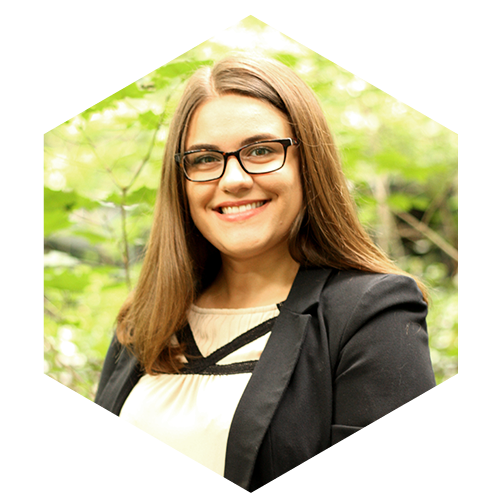 Katie Brown, Program Coordinator
Katie serves as the Program Coordinator of the Long Island Explorium. Prior to joining the Explorium, she served as the Deputy Director of a local environmental nonprofit, working to protect Long Island's drinking water and open space. She has extensive experience in program management, environmental education and advocacy, and communications design. She received her Bachelor's Degree in environmental studies and biological sciences from Stony Brook University. Katie is passionate about exposing young minds to STEAM concepts as a means of inspiring the next generation of leaders and environmental stewards.
Kevin Sweeney, Museum Manager
MUSEUM EDUCATORS & INTERNS
Jake Murphy, Sr. Educator
Jake Murphy describes himself as an ecologist, educator, and explorer. He has a bachelor's in ecological science with a concentration in Marine Science and a focus on drone technology for efforts in conservation technology.
Esther Sheu-Duboski, Educator
Esther graduated from the University of British Columbia with an honor's degree in Psychology. Esther's academic interests spurred her to pursue her Master's in counseling and mental health services at the University of Pennsylvania. Prior to her settling down in Long Island, she worked for a nonprofit in Connecticut as an ABA therapist serving children with autism. Her work history also includes providing educational counseling and consultation services to teachers, students, and parents in the U.S. and Asia. Esther's research aspirations in college culminated in the publishing of her honors thesis in the Clinical Journal of Pain. Now as an Educator with the Long Island Explorium, she is excited to spark curiosity in young minds and share the joy of inquisition and experimentation.
Tina is a library media specialist. She graduated from the University at Buffalo with a Master's degree in Library Science. She believes in the power of asking questions and thinks that we should all be life-long learners.
Erika Heilmann, Sr. Educator
Gianna Alcala, Museum Educator
Rianna Balz, Museum Educator, Volunteer Coordinator, National Math Club Leader
Victoria Heffern, Museum Educator
Victoria Mena, Museum Educator
Kallen Fenster, Video Production Associate (Intern)
Kallen Ellis Fenster is a film and media producer and spends time between Dix Hills, NY and Dorset, Vermont where he attends Burr and Burton Academy as a High School Freshman (2020/2021).  When not screenwriting, shooting or editing film and video, he studies violin and performs in various classical and jazz music programs.  Kallen also has a deep interest in social issues including climate change and social equity. He has volunteered and interned with environmental organizations such as the North Shore Land Alliance and in 2019 was the lead youth organizer for the youth lead climate change rally in Suffolk County, NY.  In 2020 he was selected as an ADL Edward Brodsky Fellow. As a media maker himself, Kallen is honored to collaborate with the Long Island Explorium team that inspires other young makers of all kinds in the community.
Volunteers
The Long Island Explorium could not operate without the contributions of our volunteers who contribute their time, ideas, and energy. Their unique talents enable the Explorium to offer its current level of services to the community.
The program is flexible, matching available opportunities to your talent and availability.
All of us at the Long Island Explorium are committed to provide an enriched experience for children and their parents through a constructivist approach to learning.  We strive to provide an engaging experience that can only be achieved by the combined effort of a dedicated skilled team of employees and volunteers.
To apply to be a volunteer, please complete this online form. Our volunteer coordinator will contact you shortly.
Work for us
The Long Island Explorium supports diversity in the workplace. The Explorium is an equal opportunity employer (EOE) and supports a drug-free workplace. Available positions are updated on a regular basis.