A unique outdoor experience for participants grades 1st - 6th that promotes the *enjoyment of the outdoors, *appreciation for our planet and *cultivation of our future generation's social values and principles.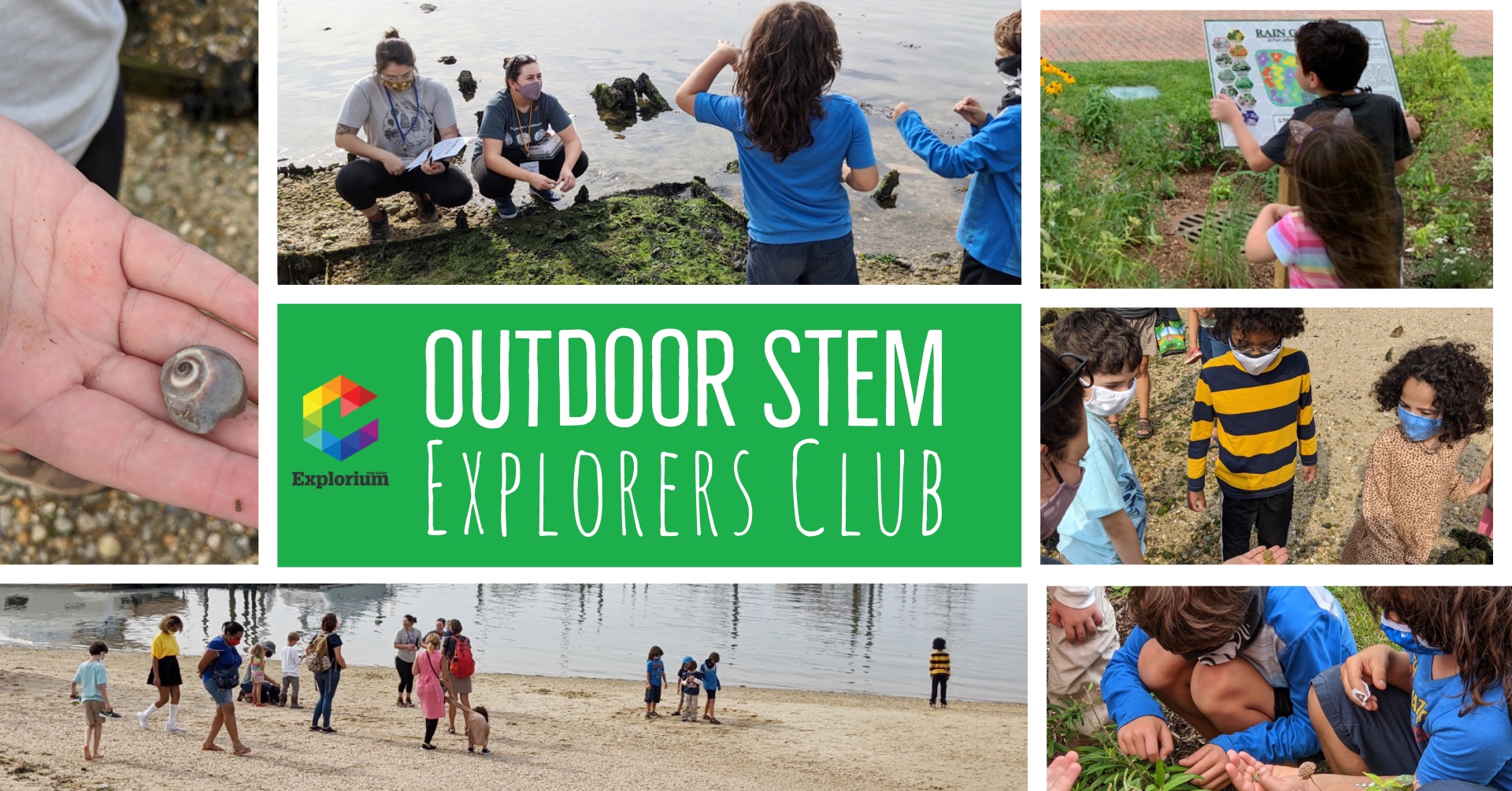 The club will be led by experienced educators with in-depth knowledge of environmental science and sustainability.
Participants will enjoy and engage in interactive, hands-on activities and experimentation, as well as expert environmental educators leading the sessions.  
Registration is necessary. First come first serve. To ensure the health and safety of our staff and participants, we will implement a mask-on policy at all times for all participants.
This program is geared towards children in Grades 1st - 6th
All registration fees are non-refundable but can be rescheduled based on availability for future events with prior notice.  Please be mindful that spots are limited. If for any reason you cannot attend, please let us know immediately so we can open up registration again to other interested parties.
If you would like to book private use of the Explorium at other times than currently scheduled, please contact us at info@longislandexplorium.org.
If you are interested but the event is sold out (form will say registration closed), use the form below to be placed on our Wait List.  Please indicate the event you would like to be placed on the waitlist for.
Founded in 2005, the Long Island Explorium is committed to the development of programs and exhibits deeply rooted in research and evidence-based practice. Our programs are aligned with NYSSLS, ELA, Math and Social Studies Standards.
These events are organized by the Long Island Explorium. If you would like to support us in in our work with children and STEM enrichment and programs such as this, please consider a donation to the Explorium by visiting our Support Page https://longislandexplorium.org/support-us/ 
Please view our Visit Us page to learn more about our reopening and enhanced protocols, https://longislandexplorium.org/visit-us/
If you have any technical issues registering, use the form below to contact us.