Maker Faire Long Island. The Greatest Show and Tell on Earth.
Maker Faire Long Island Returns, June 11th, 2022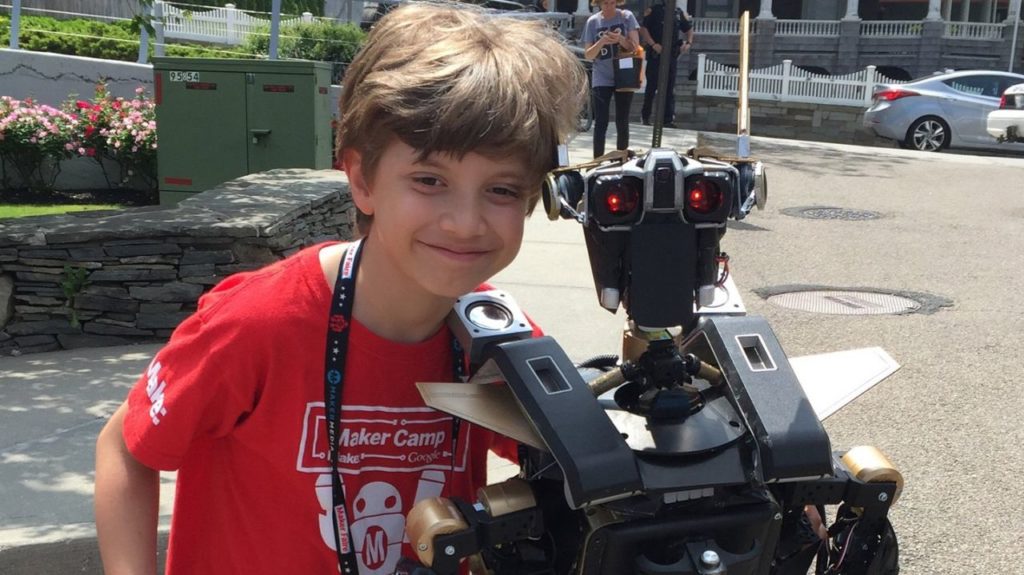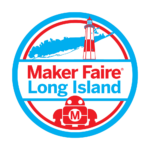 The Maker Faire Long Island
– Saturday, June 11th 2022 –
Celebrating our fifth Maker Faire, the Maker Faire Long Island has been "Making" Maker Faires on Long Island since 2015! We have expanded to the regional showcase of Makers from around the country it is today.
Our Faire is part of the larger Maker Faire brand associated with the Faires in New York City, The Bay Area, Berlin, Barcelona and other Maker Faires throughout the world that celebrate creativity and innovation in the areas of Science, Technology, Engineering, Art and Math.
In 2019, 90+ Makers and 2000+ participants of all ages experienced innovative robots, kinetic and interactive art, fire sculptures, explored the ocean through virtual reality, and many more cutting edge creative experiences through hands-on, minds-on exhibits and performances at the Long Island Explorium and the neighboring Village Center and Harborfront Park.
We are excited to expand our maker offerings, and innovative hands-on experiences and encourage making and entrepreneurship to all communities on Long Island.
Maker Faire originated in 2006 in the San Francisco Bay Area as a project of the editors of Make: magazine.  It has since grown into a significant worldwide network of both flagship and independently-produced events.  Read more on Maker Faire history, the Maker Movement, as well as how to start a Maker Faire or a School Maker Faire where you live.
Produced by the Long Island Explorium since 2015.
Lisa Collet Rodriguez & Angeline Judex
Maker Faire Long Island Co-Producers
The Maker Movement is a term that refers to the growing community of independent artisans, technologists, and people from all walks of life who create new products, technologies, processes, and ideas. The maker movement has given rise to makerspaces -- places in public or private areas where interested "makers" congregate and share ideas and equipment. The Explorium is a makerspace, and ours is offered to the community based on a constructivist pedagogy.
Sponsorship Opportunities
Thank you to all our 2022 sponsors and supporters!