Maker Faire Long Island. The Greatest Show and Tell on Earth.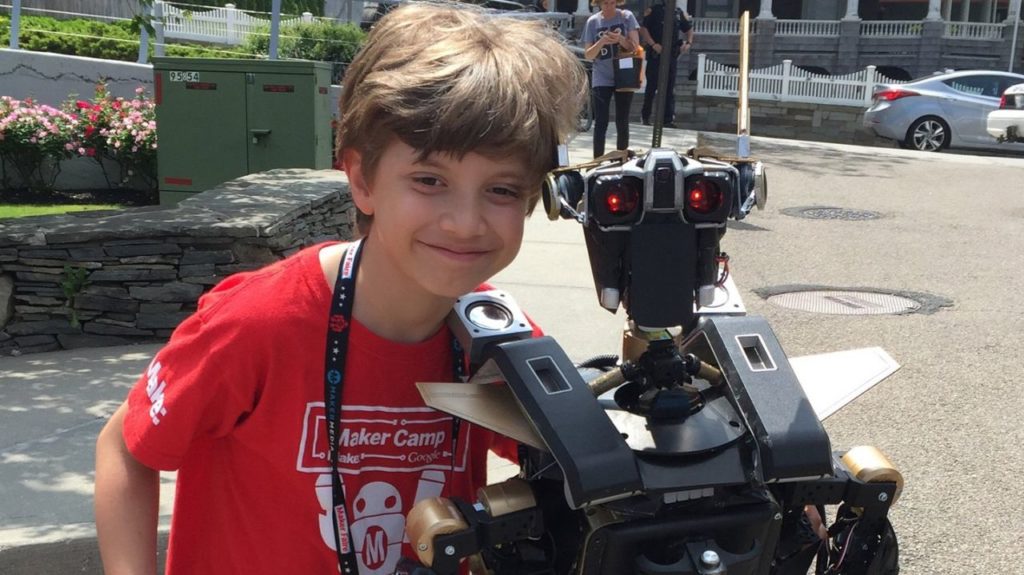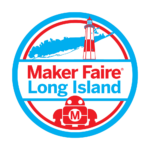 News Regarding our 2020 Maker Faire Plans.
We have been closely monitoring the situation regarding COVID-19's impact on mass gatherings. Although we remain optimistic, it has become very clear now that our physical Maker Faire Long Island (Sept 13) will not be in the best interest of the health and safety of all participants.
With physical faires and conventions around the world postponed due to the COVID-19 pandemic, we have decided to transition from the in person faire to a larger scale and reach virtual faire experience on October 16 & 17.
We are partnering with the producers of Maker Faires in Rochester, Long Island, Buffalo, Fredonia, Twin Tiers, Syracuse, World Maker Faire, as well as Make: Community to bring to you an exciting ONLINE faire to take place October 16th & 17th. Please view our press release below or
visit our Maker Faire Press Announcement page
and follow us for more information developing weekly.
2020 has certainly been a year so far of challenges but it also presented a unique opportunity to come together as a maker community to collaborate on a much larger scale. We are excited to be part of this unique opportunity and look forward to working with you all.
Sincerely,
Lisa Collet Rodriguez & Angeline Judex
Maker Faire Long Island Co-Producers
The Maker Movement is a term that refers to the growing community of independent artisans, technologists, and people from all walks of life who create new products, technologies, processes, and ideas. The maker movement has given rise to makerspaces -- places in public or private areas where interested "makers" congregate and share ideas and equipment. The Explorium is a makerspace, and ours is offered to the community based on a constructivist pedagogy.
Thank you to all our 2019 sponsors and supporters!