Eastern Long Island Mini Maker Faire. The Greatest Show and Tell on Earth.
2020 Information is on the way!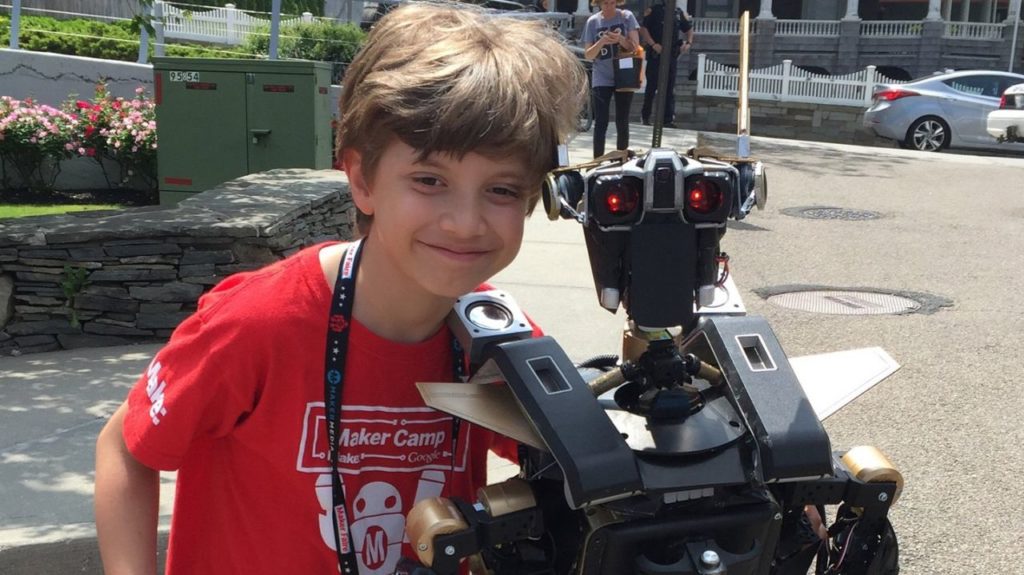 Our area's largest maker festival is a celebration of innovation and invention on Long Island and beyond. Bringing over 3500 people together to share in a full day event that focuses on the creative spirit in the areas of STEAM as an inspiration to children and adults alike.
Our Faire is part of the larger Maker Faire brand associated with the Faires in New York City, The Bay Area, Berlin, Barcelona and other cities throughout the world that celebrate creativity and innovation in the areas of Science, Technology, Engineering, Art and Math.
The Maker Movement is a term that refers to the growing community of independent artisans, technologists, and people from all walks of life who create new products, technologies, processes, and ideas. The maker movement has given rise to makerspaces -- places in public or private areas where interested "makers" congregate and share ideas and equipment. The Explorium is a makerspace, and ours is offered to the community based on a constructivist pedagogy.
Thank you to all our 2019 sponsors and supporters!