Current Hours & Admissions
Blue Star Museum & Museums for all Programs
Fall/ Winter Hours are in effect and are Saturday - Sunday 1 - 5pm
Saturday
1:00 PM - 5:00pm
$5 per person
Members and children under 1 are free
Port Jefferson Library card holders - $1 off each admission ticket
$5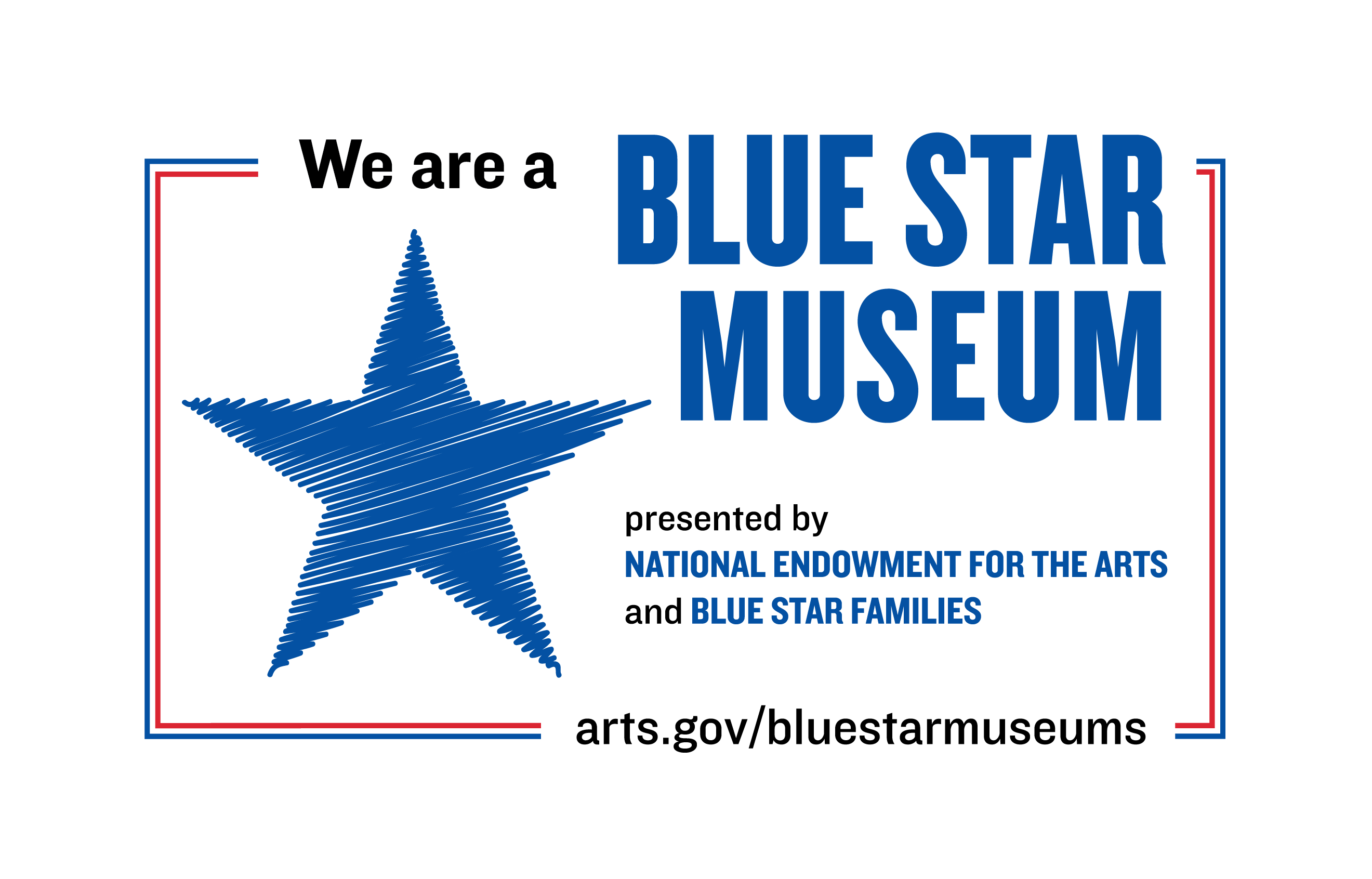 FREE for active-duty military personnel and their family members within the same household* (Proud to be a Blue Star Museum)
$5
$0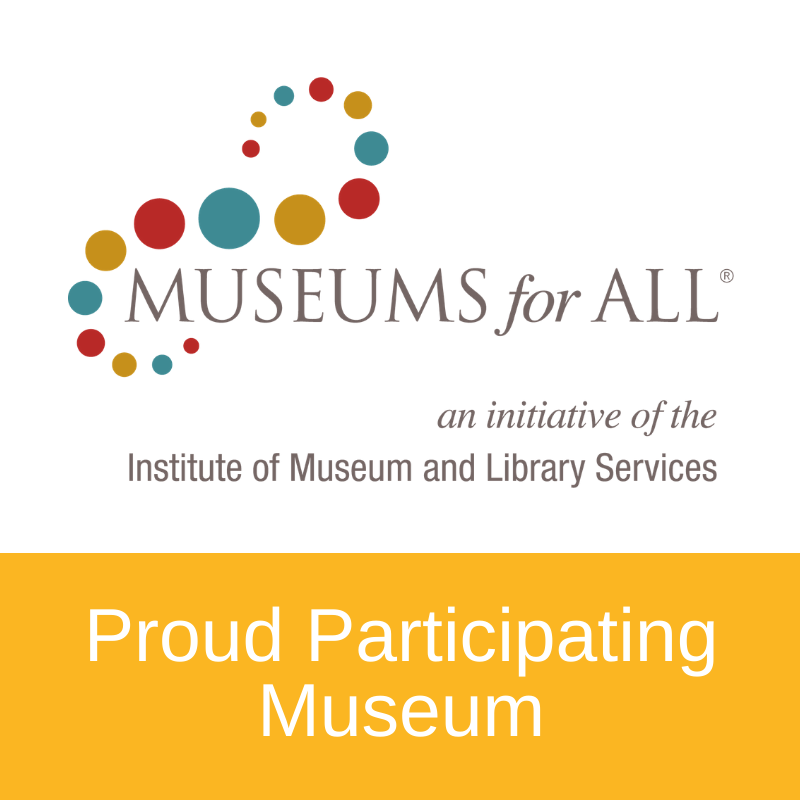 FREE for SNAP/EBT cardholders and family members within their household.
Talk to one of our staff to obtain an annual membership.
$60
$0
The Long Island Explorium is housed in the beautiful historic Chandlery Building in Port Jefferson Village.  The building was built in the 1890s and served as the chandlery, a store that sold nautical gear, candles, rope, sail repair kits, and all of the other equipment a ship would need for a long voyage.
---
We want to thank you all for your support during these challenging times. We are moving forward with optimism and excitement as we reset the Explorium with exhibits and programming for all ages.
As 80% of our visitors are children under 12, who are yet to be vaccinated, we will continue to model the behavior that is expected of them. All guests over age 2 to the museum must wear masks indoors. We know that you are supportive of our efforts to keep our children, guests, and staff safe as we welcome our community through our doors again.
We look forward to hearing the laughter and seeing the happy faces of our guests very soon.
---
We hope that you will enjoy visiting our little gem of a children's museum. We welcome your feedback and comments as we work towards ensuring that our guests have an enjoyable and safe experience.
Quick Guide: What to Know Before You Go
---
Face masks are required for all medically able guests over age 2.

We will be operating at 50% capacity for the safety and health of our guests.

If you are not feeling well, please stay home.

Physical distancing measures will be implemented.

Food is not allowed in the museum.

Enhanced sanitation measures have been added.

Reservations are required for private group sessions. Contact us for booking. 

Private Session is not a drop-off program. An adult from your group must be present.  

Book your requested date 4 days in advance.

Discount available for members only,  use code: Members2021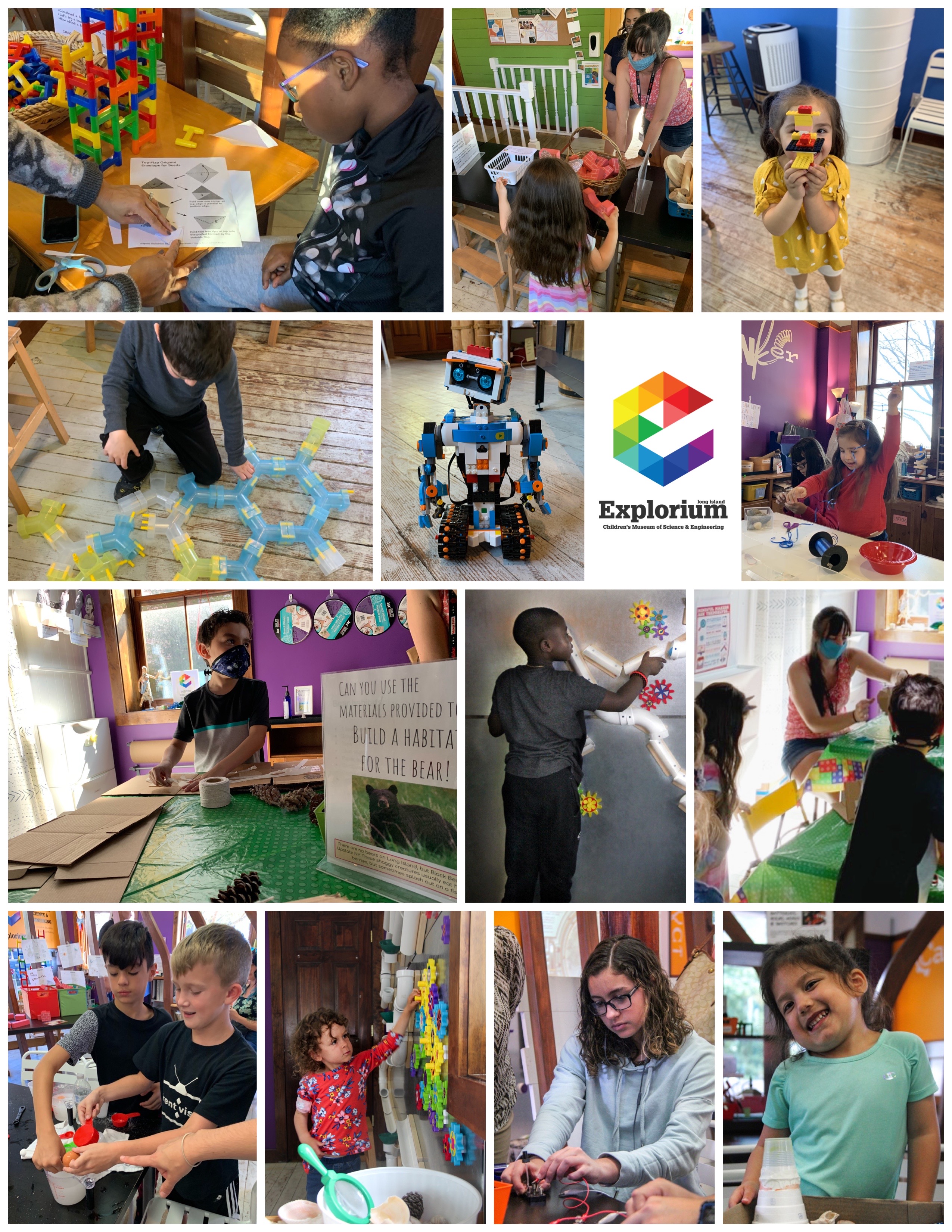 The Long Island Explorium was closed in March 2020 to comply with New York State's efforts to flatten the curve and keep our communities safe. We had continued to inspire and provide enriching virtual STEM programming and activities to our community during our closure.  We are a much reduced staff, working to reimagine the Explorium's future. We are beginning to re-open our doors and your support will allow us to reopen even stronger... prepared to connect and rebuild through imagination, design and innovation.
We at the Long Island Explorium are grateful for all our generous donors whose support allows us continue to be mission driven and committed to ensuring equal access to high quality STEM programming to students of all needs and abilities.
Please consider making a gift that will make a difference.
Reopening with Your Safety in Mind
---
The Explorium will utilize guidance from the Center for Disease Control and Prevention (CDC), World Health Organization (WHO), and New York State to create, implement, monitor, and revise its reopening plan with a focus on:
Mandating the use of appropriate Personal Protective Equipment (PPE) by all guests and all staff.

Maintaining recommended social distancing protocol.

Providing ample facilities for handwashing and the use of sanitizer with an alcohol content of at least 60 percent.

Minimizing points of contact that include recurrent handling of objects or touching of surfaces by multiple people and increasing the frequency of cleaning and disinfecting of objects and surfaces that are subject to repeated contact.

Establishing safety precautions meeting New York State guidance for reopening.
For more details on our reopening plan, please click here.
For more details on our enhanced cleaning measures, please click here.
Complete your COVID-19 Survey before every visit:  https://chkmkt.com/LIExplorium
We will always err on the side of safety and realize that ALL risk cannot be eliminated from visiting the Explorium. We have worked very hard to reopen and operate in a responsible manner and ask for your support in following the health and safety guidelines that we have implemented.
All visitors must complete the screening. Please follow the link via the button to complete the COVID-19 Screening. All visitors must submit a completed COVID-19 Screening within 24 hours of visiting the Long Island Explorium
Stay home if you are not feeling well.
Visit our Events page and reserve your date
Wear a mask. This is required for any visitor over the age of 2. If you cannot wear a mask for health reasons, you are required to wear a face shield. 
Use the sanitizers provided at the START of your visit. 
Wash your hands often, for at least 20 seconds.
Avoid touching your eyes, nose, and mouth, and be sure to cough/sneeze into your elbow.
Please be patient – don't crowd around exhibits. Practice social distancing and remain 6 feet away from others not in your party. 
Follow the signage throughout the Explorium.
Private Sessions are not drop-off programs, please have an adult present from your group's session.
Print your event registration confirmation for your visit and bring it with you to the Explorium.
Submit a completed COVID-19 Screening within 24 hours of visiting the Long Island Explorium: https://chkmkt.com/LIExplorium
Be sure to book 2 days in advance of any date you would like to allow for appropriate staffing.
Pack a mask or an alternative face covering for yourself and all guests in your group.
Limit your hand held belongings that you must bring into the Explorium.
Remember - no food or drinks allowed in the Explorium.
Come ready to enjoy and experience our well-loved exhibits and activities.
The Long Island Explorium follows guidelines and recommendations from state and county health departments. We expect to adapt, change, or ease these policies as the health conditions change.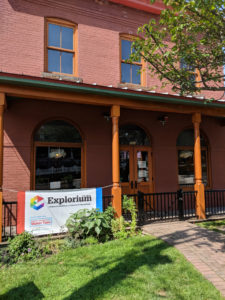 Mailing Address
Long Island Explorium
P.O. Box 465
Port Jefferson, NY 11777
Physical Address
At Port Jeff Harbor
101 East Broadway
Port Jefferson, NY 11777