The Long Island Explorium is housed in the beautiful historic Chandlery Building in Port Jefferson village.  The building was built in the 1890's and served as the chandlery, a store that sold nautical gear, candles, rope, sail repair kits and all of the other equipment a ship would need for a long voyage.
Visitors to the Explorium will enjoy fun and interactive hands-on exhibits all aimed at fostering the understanding and love of STEM.
Hours
Fall/Winter/ Spring
Saturday and Sunday
1:00pm - 5:00pm
(Other times by reservation)
Admission
$5 per person
Members and children under 1 are free
Port Jefferson Library card holders - $1 off each admission ticket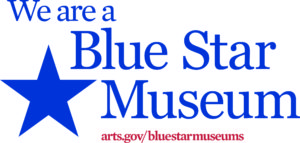 Jan 26th

STEM Club - Tie Dye Milk Lab
In partnership with Stony Brook University's Graduate Education Outreach (GEO) group, join us for the FIRST monthly STEM club. GEO members will kick off this month's STEM club with the Tie Dye Milk lab. Discover the scientific secrets of soap while creating colorful patterns in milk. Workshops will be held at 1:30pm, 2:30pm and 3:30pm. First come first serve. RSVP is recommended to save a spot. Call 631-331-3277 to RSVP.
The Long Island Explorium is proud to present MoMath exhibits "Ring of Fire" and "Miles of Tiles" will launch on Jan 26th at the Long Island Explorium. Don't miss this 8 week traveling exhibits! Last day of exhibition - March 24th, 2019.
January 26th-27
Color Chromatography: Discover the science of colors by finding hidden colors in water-soluble makers.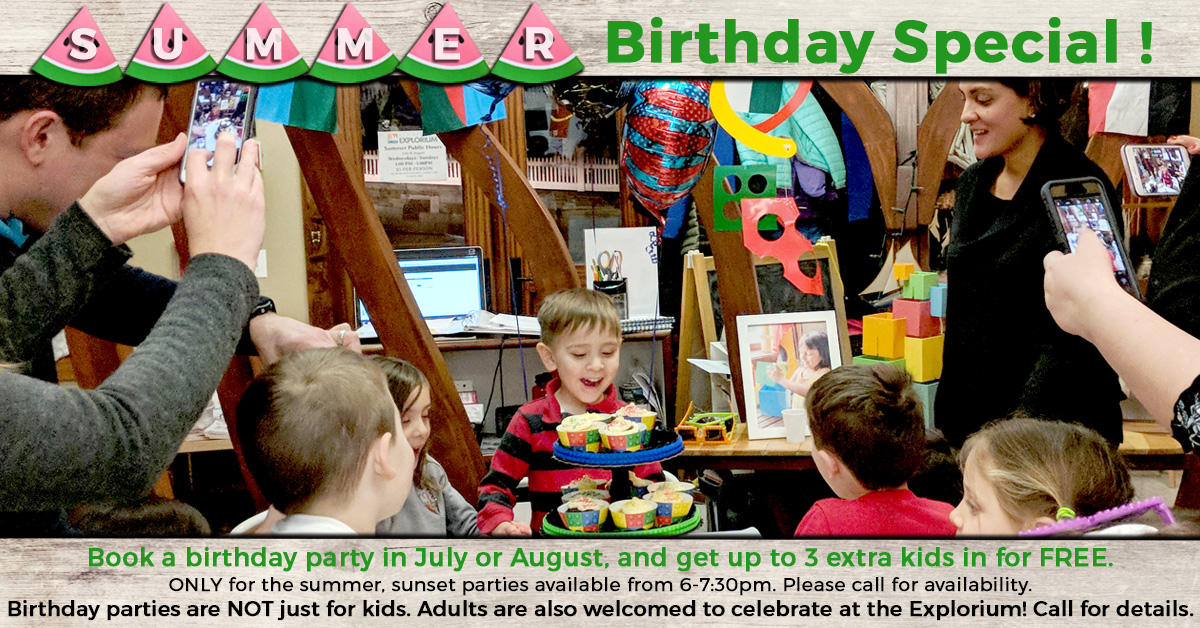 Children will enjoy 90 minutes of exciting, interactive activities.
Two teachers to facilitate activities
Activity materials
Invitations
Paper goods
Pizza and drink
Music
Guest pass for a future visit for every child
Dates and times by reservation
Call: 631-331-3277
Email: lsteward@longislandexplorium.org
Price $250
Up to 10 children included in the price, each additional child is $15
Parents supply any additional food, cake or cupcakes, drinks and snacks