The Long Island Explorium is housed in the beautiful historic Chandlery Building in Port Jefferson village.  The building was built in the 1890's and served as the chandlery, a store that sold nautical gear, candles, rope, sail repair kits and all of the other equipment a ship would need for a long voyage.
Visitors to the Explorium will enjoy fun and interactive hands-on exhibits all aimed at fostering the understanding and love of STEM.
Hours
Summer Hours (up to Sept 2nd)
Wed - Sunday 1-5 pm
Fall/Winter/ Spring
Saturday and Sunday
1:00pm - 5:00pm
(Other times by reservation)
Admission
$5 per person
Members and children under 1 are free
Port Jefferson Library card holders - $1 off each admission ticket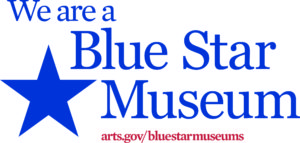 Nov. 3rd-4th
How To Say "Communicate With Me" in nine languages!
Learn how nanotechnology is used in communication, explore the International Code of Signals, design your own code to use with friends and send messages!!
Nov. 3rd
Maker Spotlight
One of our favorite Makers is BACK! Ray Rumore of Ray's Robots will be at the Explorium on Saturday, Nov. 3 at 1:30pm till 3pm. Come join him and build your own "Bristle Bot". While Supplies Last!
Nov. 3rd
Member Appreciation Day
All members are invited to come join us on Nov. 3rd from 10:30 am -12 noon. Come enjoy some Halloween fun and games, a bagel brunch and of course,all the Explorium has to offer. Come dressed in a costume and get a goody bag to go.
Nov. 10th-12th
Wanted: FBI Agents for Fingerprinting!
Use our materials to practice your skills in Forensic Science! Make all kinds of "prints" that are uniquely yours!
Nov. 17th-18th
Animal Tracks
Discover the "Animal Prints" of various animals as they leave their tracks when they gather their food for the winter! Create your own prints as you create their natural habitats!
Nov. 17th
Maker Spotlight
Celebrate National Geographic's Geography Awareness Week with special guests from Oceanswide on Saturday, Nov 17th at 1:30-3:30pm. It is important that our young people learn to make effective decisions, understand geo-spatial issues, or recognize their impacts as global citizens.
Nov. 21st, 23rd-25th
Let's Celebrate Nature!
Create a holiday decoration using materials found in nature!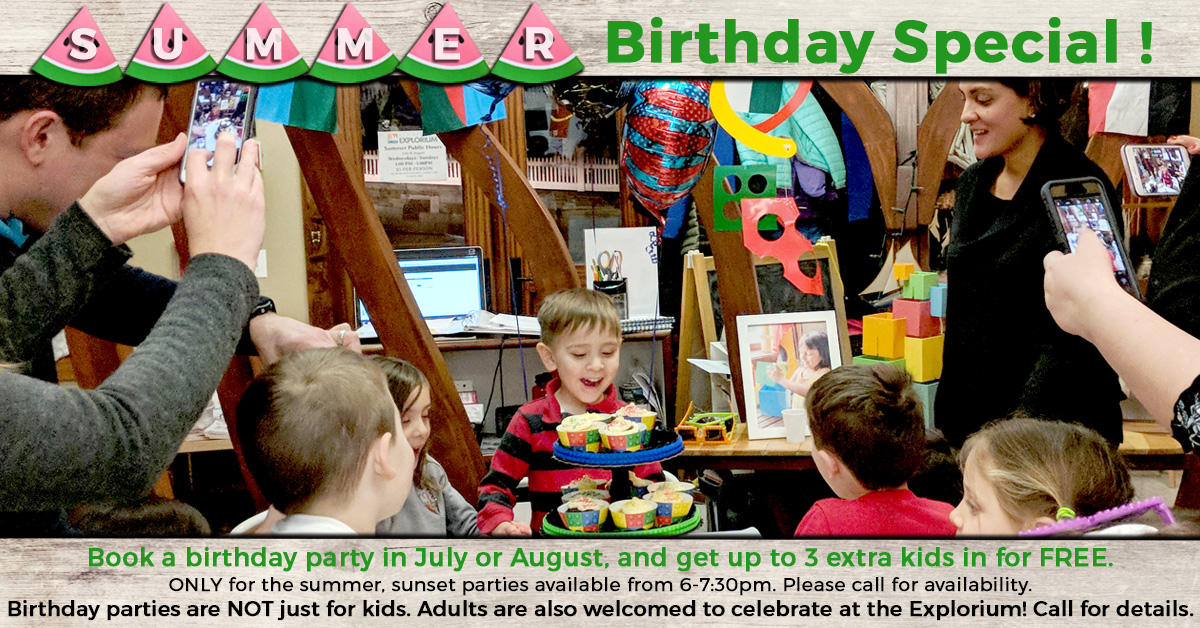 Children will enjoy 90 minutes of exciting, interactive activities.
Two teachers to facilitate activities
Activity materials
Invitations
Paper goods
Pizza and drink
Music
Guest pass for a future visit for every child
Dates and times by reservation
Call: 631-331-3277
Email: carole@LongIslandExplorium.Org
Price $250
Up to 10 children included in the price, each additional child is $15
Parents supply any additional food, cake or cupcakes, drinks and snacks