The Long Island Explorium is housed in the beautiful historic Chandlery Building in Port Jefferson village.  The building was built in the 1890's and served as the chandlery, a store that sold nautical gear, candles, rope, sail repair kits and all of the other equipment a ship would need for a long voyage.
Visitors to the Explorium will enjoy fun and interactive hands-on exhibits all aimed at fostering the understanding and love of STEM.
Hours
Summer Hours (up to Sept 2nd)
Wed - Sunday 1-5 pm
Fall/Winter/ Spring
Saturday and Sunday
1:00pm - 5:00pm
(Other times by reservation)
Admission
$5 per person
Members and children under 1 are free
Port Jefferson Library card holders - $1 off each admission ticket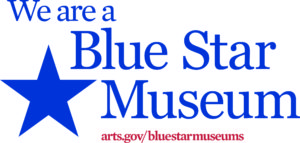 Sept 8-9
What kind of house would a robot like to live in?
Come build a "house" for Vernie, our Lego robot to live and have fun in at the Explorium! I bet he would love a "rollercoaster" in his bedroom!
Sept 15-16
Sad summer is over?
Well, not at the Explorium! Come join us as we explore our beautiful Port Jefferson Harbor front and do some late summer gardening. Special exploration program on Sept 16th at 1:30pm and 3 pm. First come, first serve.
Sept 22-23

 
NO more straws!
Let's keep straws out of our landfill. We're going to "Recycle, Reuse, Repurpose" straws into creative inventions.
Sept 29-30

 Gone Fishing!
Come have fun with Little Bits!
Build a "Bubble Bot". Build your own bubble blowing contraptions while learning about circuits and invention! Let your imagination guide your next invention!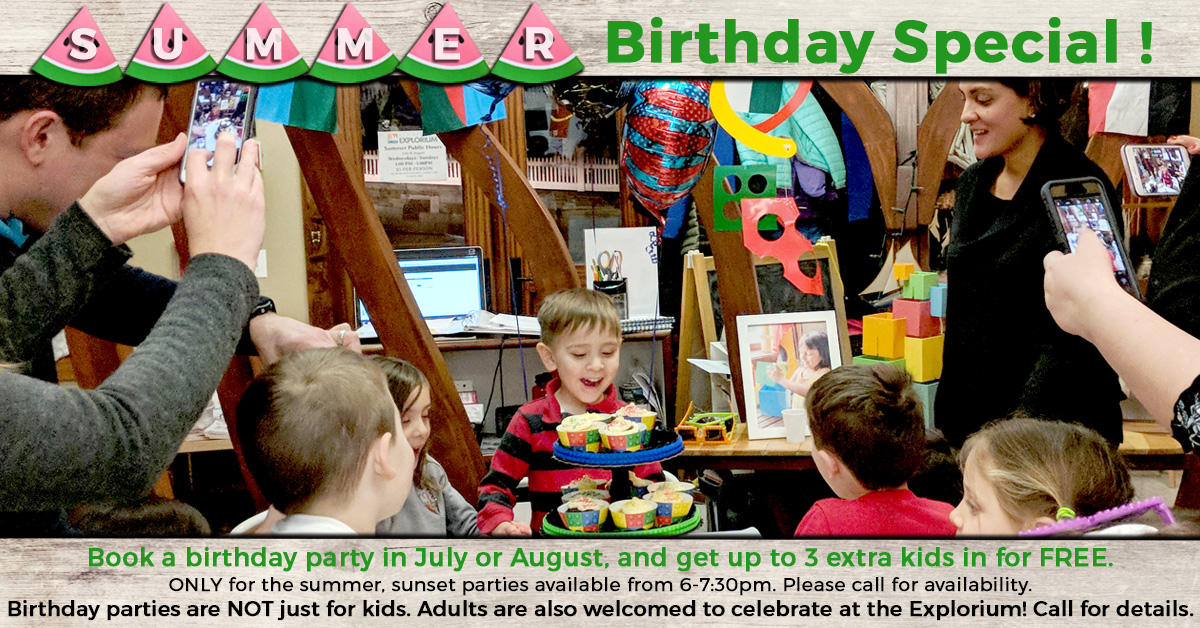 Children will enjoy 90 minutes of exciting, interactive activities.
Two teachers to facilitate activities
Activity materials
Invitations
Paper goods
Pizza and drink
Music
Guest pass for a future visit for every child
Dates and times by reservation
Call: 631-331-3277
Email: carole@LongIslandExplorium.Org
Price $250
Up to 10 children included in the price, each additional child is $15
Parents supply any additional food, cake or cupcakes, drinks and snacks