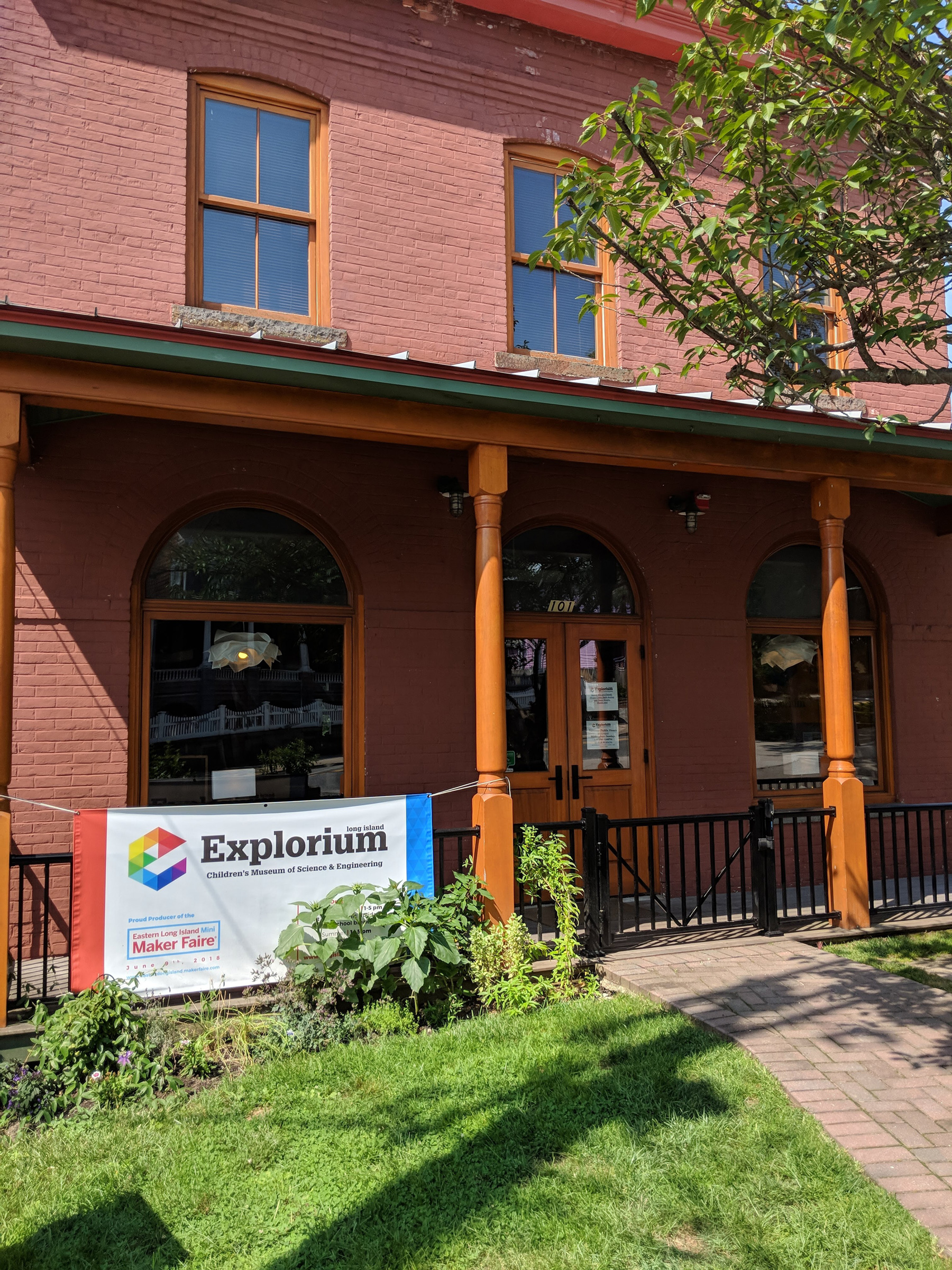 The Long Island Explorium is housed in the beautiful historic Chandlery Building in Port Jefferson village.  The building was built in the 1890's and served as the chandlery, a store that sold nautical gear, candles, rope, sail repair kits and all of the other equipment a ship would need for a long voyage.
Visitors to the Explorium will enjoy fun and interactive hands-on exhibits all aimed at fostering the understanding and love of STEM.
Hours
Fall/Winter/ Spring
Academic Year
Saturday and Sunday
1:00pm - 5:00pm
(Other times by reservation)
---
Open Memorial Day Weekend
Friday, May 24th through Tuesday, May 28th
1-5pm
Admission
$5 per person
Members and children under 1 are free
Port Jefferson Library card holders - $1 off each admission ticket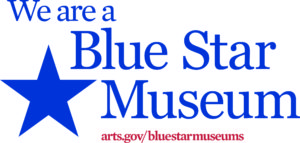 May Events
Saturday, May 4: 2019 National Math Festival
May 4th in Washington, D.C. brings together some of the most fascinating mathematicians of our time to inspire and challenge participants to see math in new and exciting ways.
To join in the celebration, the Long Island Explorium is hosting a local National Math Festival event. Come visit us on May 4th and explore math at a Zometool Bubble Station as well as a number of other bubble making activities. Including those from the Lawrence Hall of Science. http://www.nationalmathfestival.org/around-the-us/
Sunday May 5th:  Maker Spotlight: Douglas Baldwin
View and create your own fractal art -infinite images with astounding colors and patterns.
Sign up on our Maker Spotlight Page to register
Saturday- Sunday, May 11-12th" Light Up Greeting Card
Design and create a light-up greeting card. Complete a circuit and let your message shine. Maybe mom would enjoy a deLIGHTful message!
Saturday May 18th: Maker Spotlight: Andrew Iancona
Come on down, create your "Ant Weight" Bots, test them out with our museum motor and chassis, then take home your bot with instructions on how to build a budget motor and chassis at home. Come back for our June 8th Maker Faire ready to showcase your bot in one of our Bot Battles!
Sign up now for workshops. Ages 5-8 at 1:30PM. Ages 9-12 at 3:30 pm. Get ready to design and build. Sign up on our Maker Spotlight Page to register
Saturday, May 25th:  Maker Spotlight: GEO Club
Be an engineer. Reserve for your spot now. The Stony Brook University Graduate Education Outreach ( GEO) Club returns to help you construct and race your very own boat made from recycled materials.
Sunday May 26th
Design and build with us at our seasonally changing exhibits. Check out our Exhibits Page to learn about all our current exhibits.