Spring Break Camp 2022: Earth Week
Apr 18, 2022 9:00AM—Apr 22, 2022 12:00PM
Event Contact Lisa Rodriguez | Email
Categories Camps
Join us in the Long Island Explorium's Spring Break Camp 2022
On-Site Camp: Earth Week!
This special Earth Week camp will focus on Long Island's water biomes and resources, as well as how to protect our waters.
Special Guests:  We will be joined by the Atlantic Marine Conservation Society (AMSEAS).
As always, our small and friendly online camp week will include a solid balance of interaction, live engagement, and creative challenges. We keep our group sizes small so that every child's contribution is valued, and we always feel by the end of the week that we have developed a real bond with our campers! A camp where your child will be challenged to discover, design, and explore various STEAM projects, while also getting a structured day with quality interaction with other campers. All activities are aligned with NYSLS, ELA, and Math standards.
The camp is designed for children grades 1st grade - 6th grade

Space is limited to 15 students for maximum interaction. Register now.
The deadline for signing up for our camp is Monday, April 4th.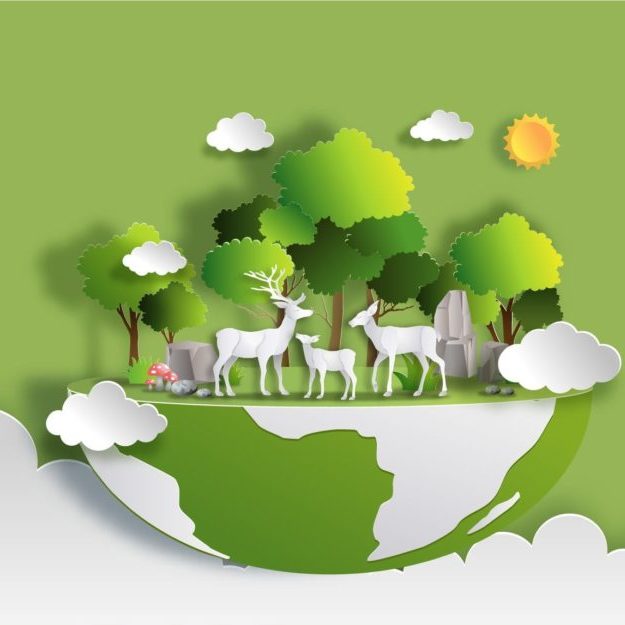 April 18th - April 22nd
Spring Break 2022 On-Site Camp: Earth Week
This special Earth Week camp will focus on Long Island's water resources. Campers will learn all about Long Island's freshwater resources, marine environments, and how to protect our waters at home. Register early as this camp will be full fast!
Want an Afternoon Workshop Option Instead? STAY TUNED FOR OUR DROP OFF WORKSHOPS OPTIONS FOR SPRING BREAK AFTERNOONS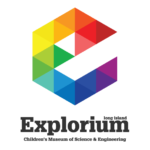 "Our daughter, age 7, participated in a recent STEM exercise via group ZOOM call. We really like how the teacher, challenged the children to think about the problem and alternative solutions. Amazingly well done, start to finish. If you are looking to add to your child's experience in science, this is it."
"My child is enjoying the program very much. For her it is something interesting to look forward aside her school work, in which she is losing interest now."
"So you definitely did something right in instilling a confidence and a desire for inquiry in them that I haven't seen before. The experience definitely exposed them to something more than they would have had in their district and yes I teach science but what you did surpassed the standards. There is a silver lining in this storm of remote learning."
If you have any technical issues registering, use the form below to contact us.