Virtual Maker Spotlight: Atlantic Marine Conservation Society
May 23, 2020 2:00PM—3:00PM
Cost Free Event
Event Contact Lisa Rodriguez | Email
Categories Virtual Maker Spotlight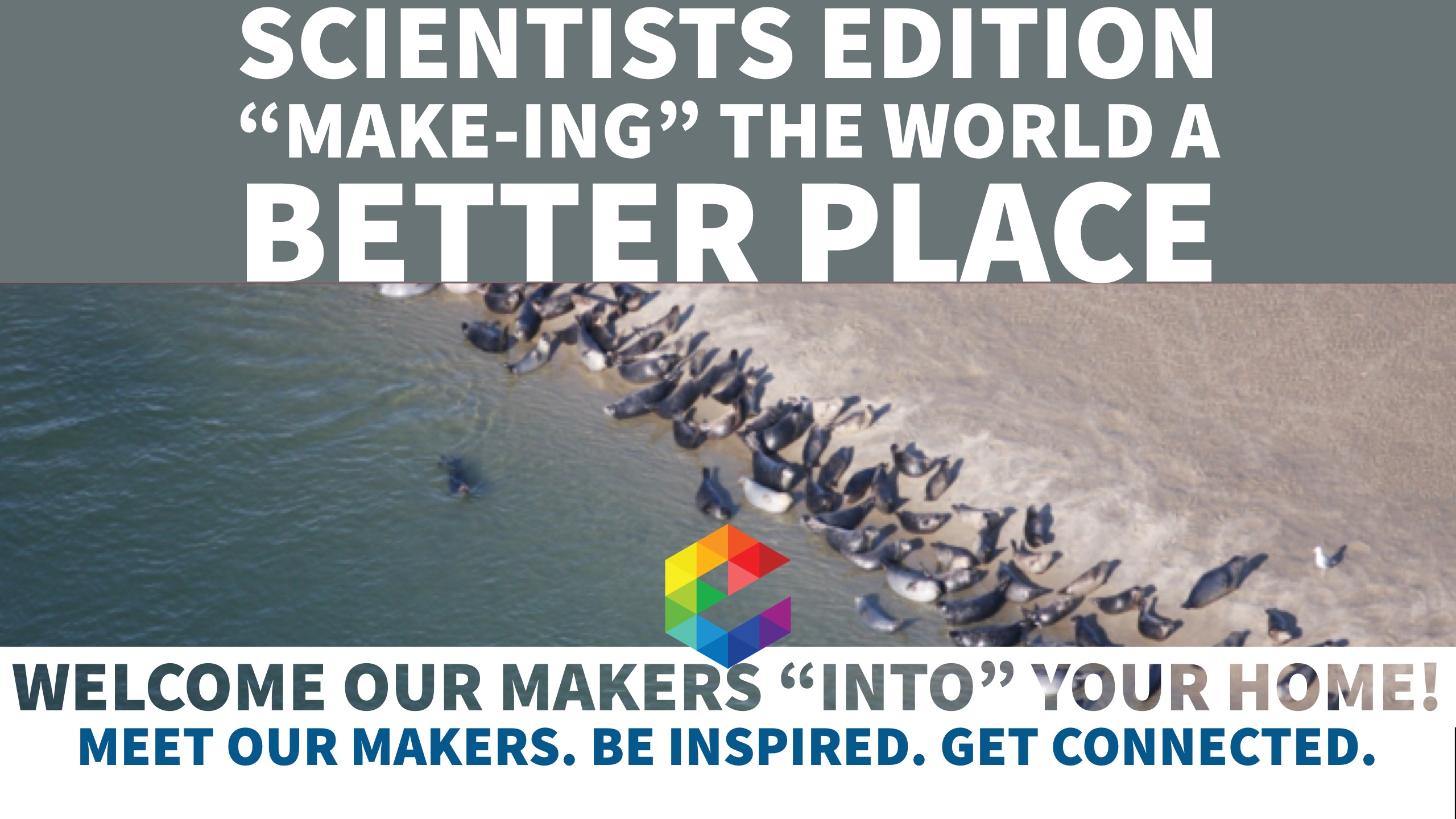 Atlantic Marine Conservation Society
Biologists, Conservationists
Saturday, May 23th, 2:00pm - 2:45pm EST
Topic:  AMSEAS Seal Flight Survey
Have you ever wondered what seals look like from an airplane?
Join Atlantic Marine Conservation Society on a virtual tour of an aerial seal survey. AMSEAS conducts aerial seal surveys all around Long Island and even in Connecticut. Come learn how we conduct these surveys, what equipment we use, and how difficult it can be to count seals all while seeing some great views of our backyard!
These webinars are organized by the Long Island Explorium, and provided free of charge.
Cost:
**Link to access will be sent in a separate email after registration the night before scheduled workshop date by midnight.

Sign up for the *LIVE* Virtual Maker Spotlight Workshops
Space is Limited. Register now. Complete the registration form and a receipt with Zoom Link will be sent directly to your registered email.
If you have any technical issues registering, use the form below to contact us.