Virtual Maker Spotlight: Institute for the Conservation of Tropical Environments
Jun 13, 2020 2:00PM—3:00PM
Cost Free Event
Event Contact Lisa Rodriguez | Email
Categories Virtual Maker Spotlight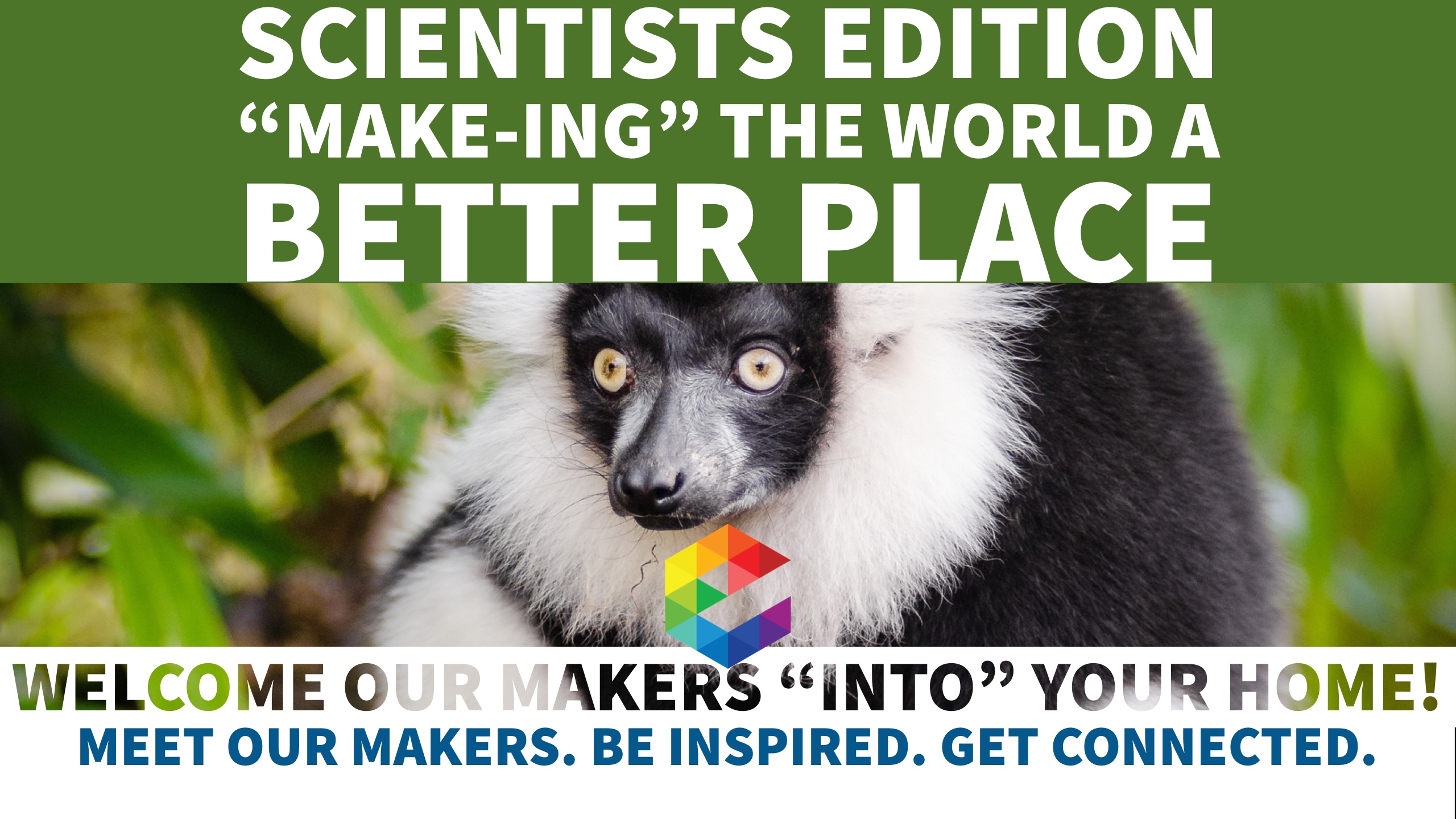 Institute for the Conservation of Tropical Environments,
Stony Brook University

Saturday, June 13th, 2:00-2:45pm EST
Topic: Living the Island Life
Become an island investigator with us! Participants will explore the natural worlds of two special islands, Madagascar and our Long Island, as we discover what brings their plant communities to life. What do bees and lemurs have in common? What are pollinators and what is their role in our food system? These are some of the questions we will explore in this workshop.
Materials List:
1-3 flowers
2 sheets of paper
scissors
These webinars are organized by the Long Island Explorium, and provided free of charge.
Cost:
**Link to access will be sent in the receipt email after registration**

Sign up for the *LIVE* Virtual Maker Spotlight Workshops
Space is Limited. Register now. Complete the registration form and a receipt with Zoom Link will be sent directly to your registered email.
If you have any technical issues registering, use the form below to contact us.