Virtual Maker Spotlight: MerCurios Jewelry
May 02, 2020 2:00PM—3:00PM
Cost Free Event
Event Contact Lisa Rodriguez | Email
Categories Virtual Maker Spotlight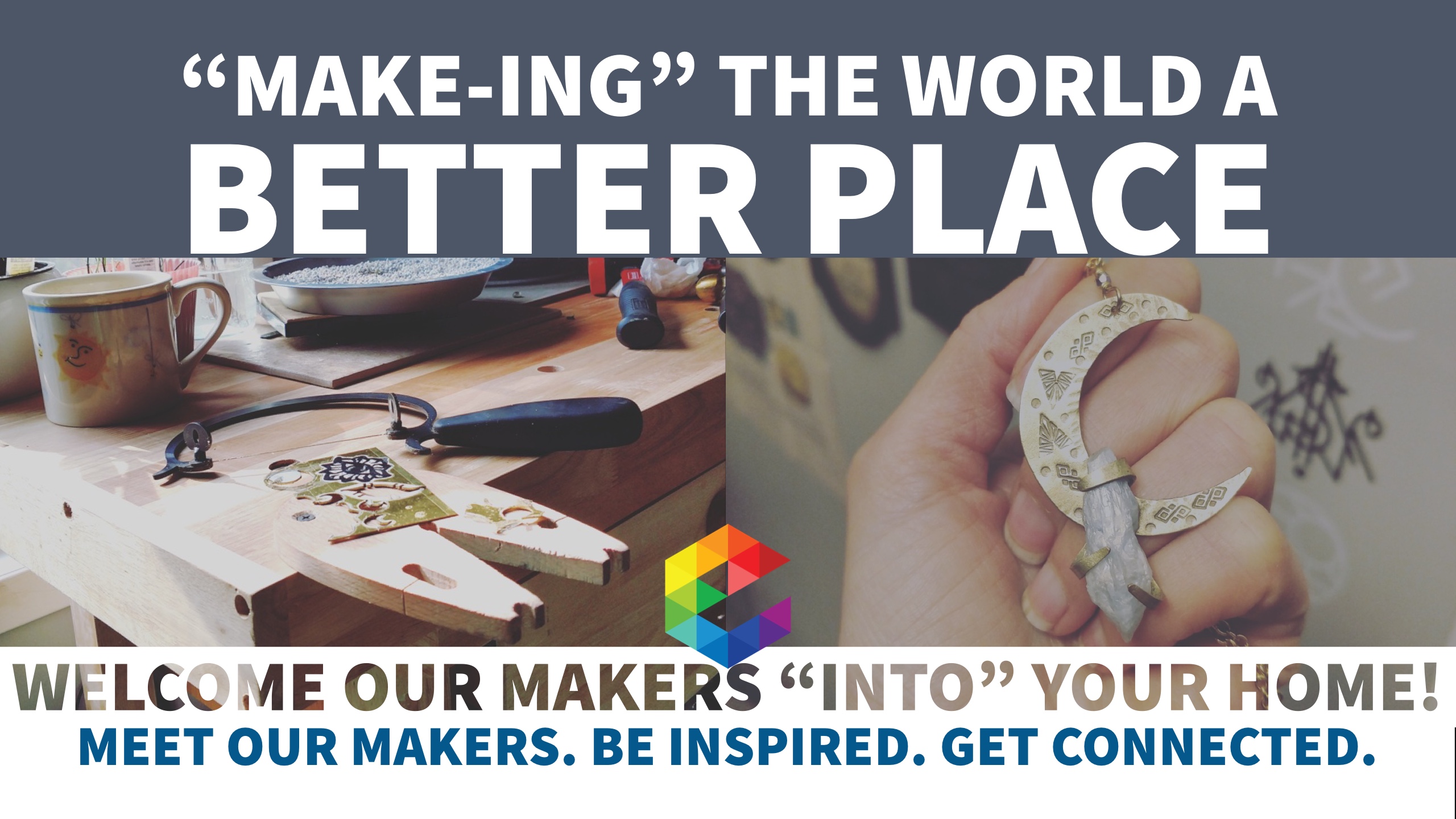 Mary-Jo Peritore, MerCurios Jewelry
Artisan/ Jewelry Maker

Saturday, May 2nd, 2:00pm - 2:45pm
Walk through the creation of a raw gemstone pendant with Artisan Metalsmith Mary-Jo Peritore of MerCurios Jewelry.  Do you have a unique stone or a drool-worthy piece of sea glass but aren't sure what to do with it?  Using some basic tools and a little know-how, you can create your own piece right at the kitchen table.  This Friend of Maker Faire Long Island will demonstrate the stages of one of her favorite original pieces via a live broadcast from her home.  MJ will field questions from workshop attendees while sharing her inspiration and personal journey in the art of metal smithing.
These webinars are organized by the Long Island Explorium, and provided free of charge.
Cost:
**Link to access will be sent in a separate email after registration the night before scheduled workshop date by midnight.

Sign up for the *LIVE* Virtual Maker Spotlight Workshops
Space is Limited. Register now. A link will be sent to you after registration by midnight the night before workshop.
If you have any technical issues registering, use the form below to contact us.