Virtual Maker Spotlight: PlayLab
May 09, 2020 2:00PM—3:00PM
Cost Free Event
Event Contact Lisa Rodriguez | Email
Categories Virtual Maker Spotlight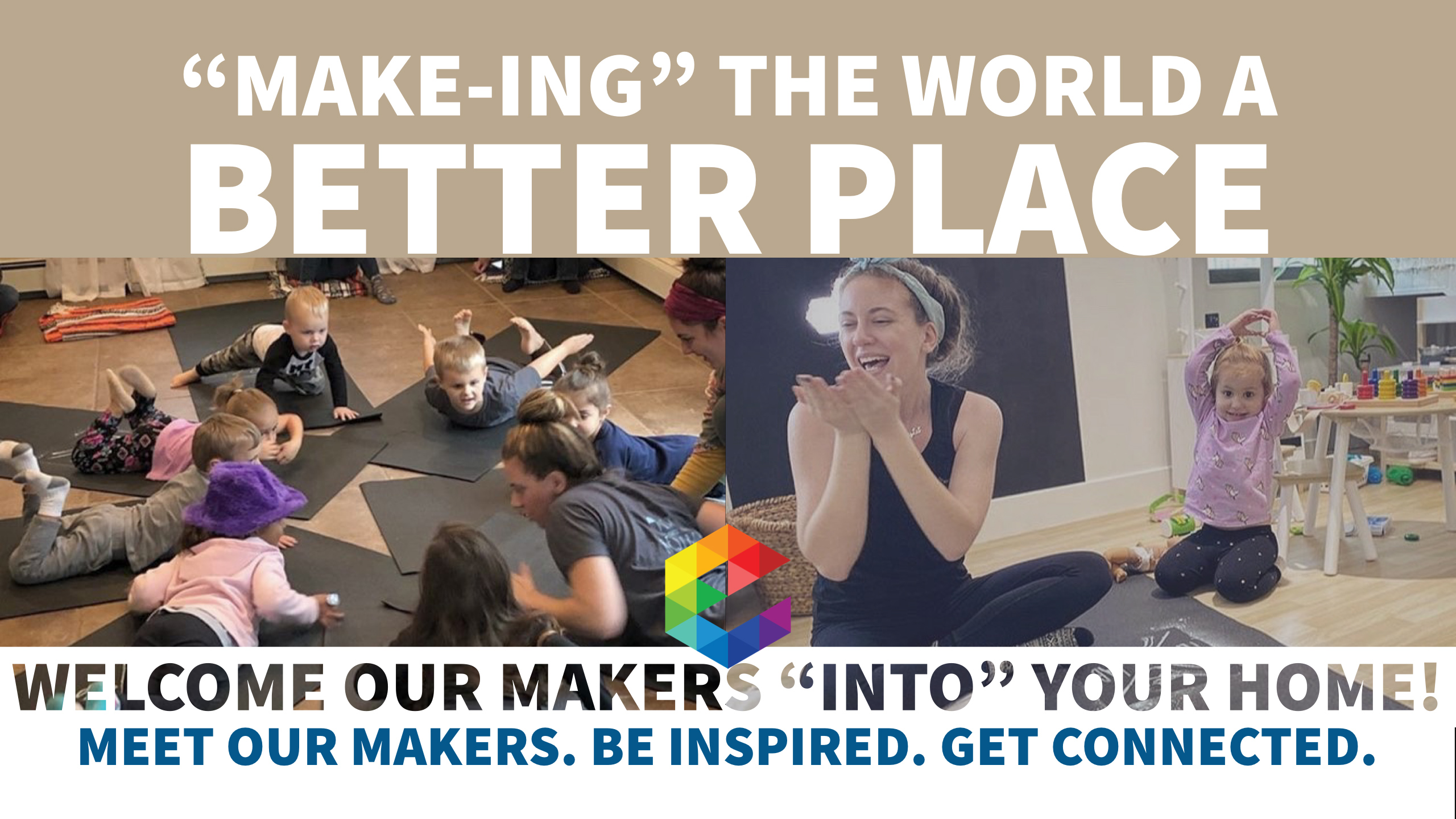 Erika Andrea, PlayLab
Director and Lead Teacher

Saturday, May 9th, 2:00pm - 2:45pm
Have you ever been stuck during your creative process? Like writer's block, but for makers? Well, there IS a cure! Check out PlayLab during the Long Island Explorium Maker Spotlight this weekend!
PlayLab is a play-based yoga and mindfulness format for kids and families. Erika Andrea, Director and Lead Teacher, has developed a great workshop for staying focused called "BrainBreak". During this event, you'll learn each of our tips and tricks for staying focused on your work, getting inspired to create, and using abstract thinking to find alternative routes. Join us Saturday, May 9th, at 2:00. Have a yoga mat, paper, and markers ready if they are available to you!
These webinars are organized by the Long Island Explorium, and provided free of charge.
Cost:
**Link to access will be sent in a separate email after registration the night before scheduled workshop date by midnight.

Sign up for the *LIVE* Virtual Maker Spotlight Workshops
Space is Limited. Register now. Complete the registration form and a receipt with Zoom Link will be sent directly to your registered email.
If you have any technical issues registering, use the form below to contact us.