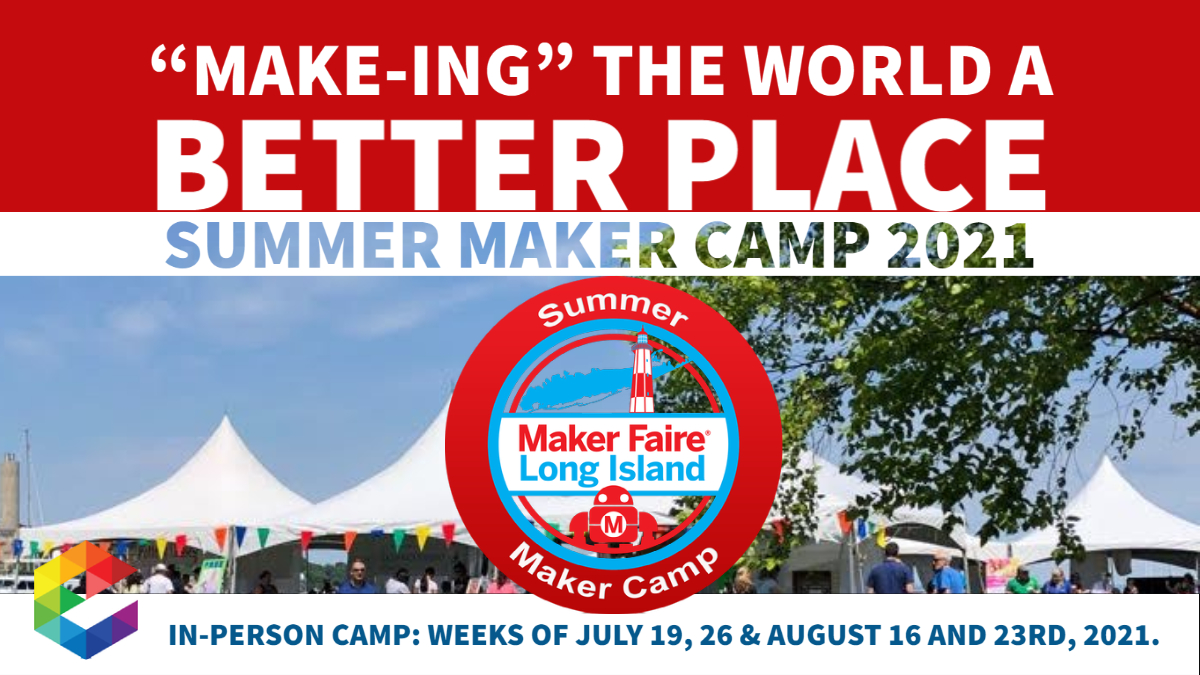 Register now for the Long Island Explorium's Maker Summer Camps 2021
On-Site Camp: Full Day (9 am - 3 pm) or Half Day (9 am- 12 pm)
Maker Faire Long Island 2021 is happening all summer long! For 5 weeks, students can experience the magic and inspiration of the Maker Faire movement through small group, highly interactive sessions. Campers will get up close and personal with our Makers from all walks of life and all around the world. Each week will feature guest Makers that will inspire, challenge, and engage our campers.
The camps are led by the Explorium's experienced STEM educators and camps will be augmented with guest experts.
Space is very limited to ensure compliance with health and safety protocols.
Register now to save your space.
Space is Limited for in-person camps to comply and follow COVID-19 guidelines, as well as for personalized and safe interaction.
Half-Day Camps are limited to 20 students for maximum interaction and 10 students for Full-Day Camp. Register now.
Current CDC guidelines require the use of masks indoors when social distancing is not possible.
Registration closes two weeks prior to each week of camp. Register now.
Cancellation Policy:  
Two weeks before the camp start date will receive a refund, minus an administration fee of $30. Cancellations made less than two weeks before the start of camp will receive a credit towards future bookings or registrations.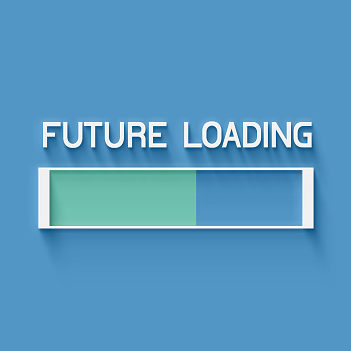 July 26th - July 30th, 2021
Rethinking the Future
What will the future hold?
This camp will allow you to imagine and then to design and build things that you would love to see in the future.  Whether we are making DIY robots out of recycled materials or trying to figure out how to use different forms of alternative energy to accomplish simple tasks. This camp will help expand your imagination and then see if we can move your ideas toward reality.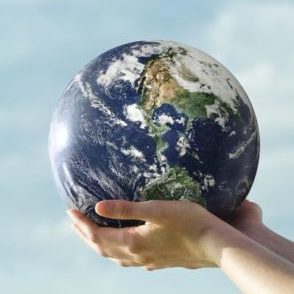 August 16th - 20th, 2021
Living Responsibly in Our World
One World, One Earth
Spend a week interacting with the environment and learning how to be a responsible citizen. You will be learning about the living and non-living components of the environment and how they work together. You will be building water filters, growing native plants, learning about rain gardens and native species, and trying different composting methods. Learn how to repurpose and reuse materials by creating amazing works of art.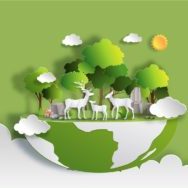 August 23rd - 27th, 2021
The Living World/ Land and Sea
This camp week is all about life!
Build a foldable Microscope and observe life from tiny, microscopic organisms to human hair and fingerprints. Collect and compare DNA from different organisms and observe inheritance patterns. Experiment with photosynthesis to try to increase oxygen production from plants. This week won't just involve observing living things we will try to figure out how they work.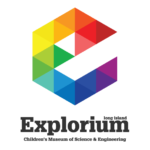 "Our daughter, age 7, participated in a recent STEM exercise via group ZOOM call. We really like how the teacher, challenged the children to think about the problem and alternative solutions. Amazingly well done, start to finish. If you are looking to add to your child's experience in science, this is it."
"My child is enjoying the program very much. For her it is something interesting to look forward aside her school work, in which she is losing interest now."
"So you definitely did something right in instilling a confidence and a desire for inquiry in them that I haven't seen before. The experience definitely exposed them to something more than they would have had in their district and yes I teach science but what you did surpassed the standards. There is a silver lining in this storm of remote learning."
If you have any technical issues registering, use the form below to contact us.