Virtual Summer Camp – Snappy XO
Jul 27, 2020 10:00AM—Jul 31, 2020 3:00PM
Event Contact Lisa Rodriguez | Email
Categories Camps
Supporting your child's well being through child-centered learning and development of the mind, body and spirit. Our exclusive virtual summer camps will promote STEAM learning, complemented with creative well-being strategies through yoga, mindfulness, art and music to embrace a growth mindset in this 'new normal'.
Our small and friendly online camp weeks will include a solid balance of interaction, live engagement and innovative challenges. A camp where your child will be challenged to discover, design and explore various STEAM projects, while also getting a structured day with quality interaction with other campers. All activities are aligned with NYSLS, ELA and Math standards. 
Each camper will receive a materials kit with supplies needed for the week ahead of time. The camps are led by the Explorium's experienced STEM educators. All camps will be augmented with guest experts in the field of yoga, mindfulness and sports. 
The camp is designed for children entering grades K-6.
9:00 am - 3:00 pm.
Half and full day options available.
Full day camp participants will have individualized attention in the afternoon to further build upon their curiosity and imagination. We will be using the Zoom platform which allows educators to split campers into smaller groups in breakout rooms to enhance social interaction and age appropriate learning. 
Early bird registration ends June...
Space is Limited to 20 students for maximum interaction. Register now.  Registration closes one week prior to camp. 
Download Zoom to prep for access.  Links will be sent to registered address before midnight of scheduled workshop date.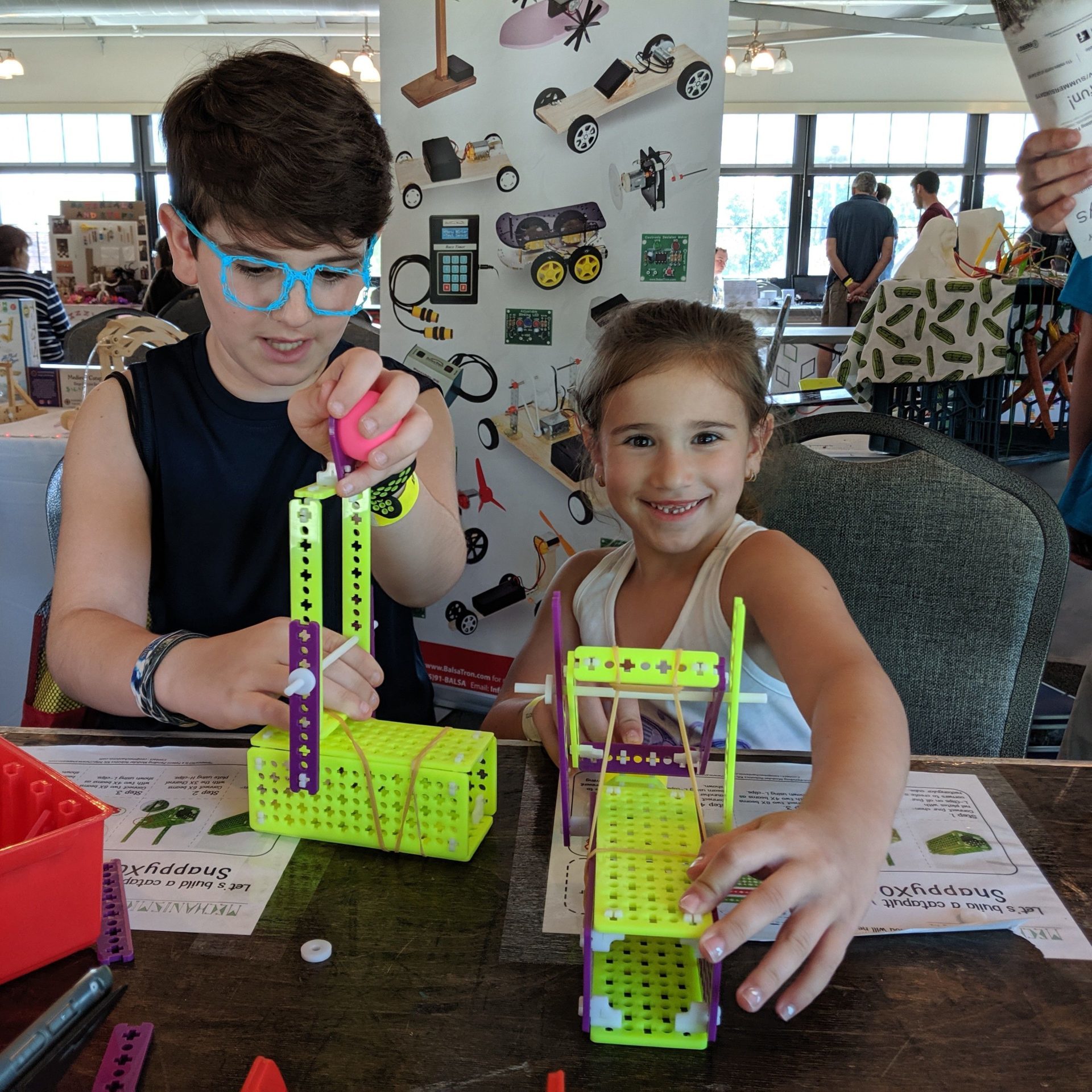 July 27- 31, 2020
Design Engineering with Snappy XO robots
Can I build my own robot? A camp for any aspiring engineer! Get hands on with your own Snappy XO kit!*
During the week we'll explore challenges of increasing difficulty, building simple (and not so simple) machines to solve real-world problems. Snappy XO is a versatile, easy to use kit - just snap and click and you can build a ladder, a catapult, a robot… wherever your imagination takes you! Get a preview of this cool camp here - http://snappyxo.com/
Full day $300* ( early bird June 5 - 15th). $370 after June 15th

Half day $200* ( early bird June 5 - 15th). $270 after June 15th
*registration fee includes Snappy XO Kit.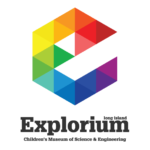 "Our daughter, age 7, participated in a recent STEM exercise via group ZOOM call. We really like how the teacher, challenged the children to think about the problem and alternative solutions. Amazingly well done, start to finish. If you are looking to add to your child's experience in science, this is it."
"My child is enjoying the program very much. For her it is something interesting to look forward aside her school work, in which she is losing interest now."
"So you definitely did something right in instilling a confidence and a desire for inquiry in them that I haven't seen before. The experience definitely exposed them to something more than they would have had in their district and yes I teach science but what you did surpassed the standards. There is a silver lining in this storm of remote learning."