STEM CAFÉ at the Long Island Explorium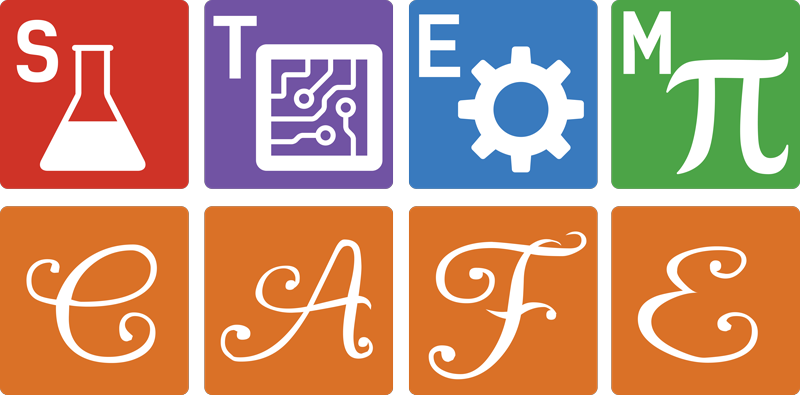 [PORT JEFFERSON, New York, February 2020] — The Long Island Explorium in Port Jefferson will launch a new exciting free initiative for the public in the form of monthly STEM Café.
The STEM Café will be a monthly series where scientists speak about themes that affect our everyday lives in a language everyone can understand!
Come have some coffee or tea with us in an informal and friendly setting, and get to meet and talk to a real scientist. All ages welcome, just bring your curiosity.
These events are free and open to the public.
The STEM Café are brought to you by the Long Island Explorium and are designed to increase public awareness of the role Science, Technology, Engineering and Math play in everyday lives and our communities.
Media Contact: Lisa Collet Rodriguez, lisa@longislandexplorium.org.
Upcoming STEM Café:
February 26, 2020
"Is your sleep keeping you awake? A look at sleep biology, disorders, and fixes"
Speakers: Barbara Rosati, PhD.
Research Assistant Professor of Physiology and Biophysics
Renaissance School of Medicine
Stony Brook University
Brendan Duffy, CCSH RPSGT
Certified Clinical Sleep Health Educator – Registered Polysomnography Technologist Sports and Sleep Performance and Recovery
Sleep Center, St Charles Hospital
Dr. Rosati will give an overview of sleep physiology and Mr. Duffy will cover what happens before, during, and after a sleep test.
---
March 18, 2020
"The global methane mystery."
Speaker: Joseph Pitt, PhD
School of Marine and Atmospheric Sciences
Stony Brook University
What's behind the recent rise in atmospheric methane – the second most important gas contributing to human-induced climate change? Fracking? Cows? Tropical swamps? Or maybe something completely different…
---
April 15, 2020
"Whales, Dolphins, and Porpoises in NY"
Speaker: Erich Dietterle, MS
Field Biologist and Education Coordinator
Atlantic Marine Conservation Society
Mr. Dietterle will introduce participants to the whales, dolphins, and porpoises we see in New York waters. In New York alone, we commonly see up to 12 different cetacean species! He will discuss the behavior of these creatures as well as the natural and human threats these species face in our environment.
Long Island Explorium is a 501(c)3 not-for-profit museum launched in 2004 by a consortium of scientists, educators and entrepreneurial residents seeking to provide a rich educational STEAM experience to the Long Island and NY metro area community.
Learn more on the STEM Café Page: https://longislandexplorium.org/stem-cafe/
###
If you would like more information about this topic, please email Lisa Rodriguez, Digital Media & Marketing, Long Island Explorium at lisa@longislandexplorium.org